A recent study by the Association for Change Management Professionals (ACMP) shows that 73% of change management professionals surveyed also have other, non-change-related job duties. I suspect for many of the respondents, the "other" job duties are really their primary job, and those who consider themselves change agents do so because they've realized change management is a necessary function of their primary job.
But ACMP surveyed people who already consider themselves to be change practitioners. In the general population of professionals, many people don't know their job would be much easier and less frustrating if they considered themselves change agents and learned how to implement and influence change effectively.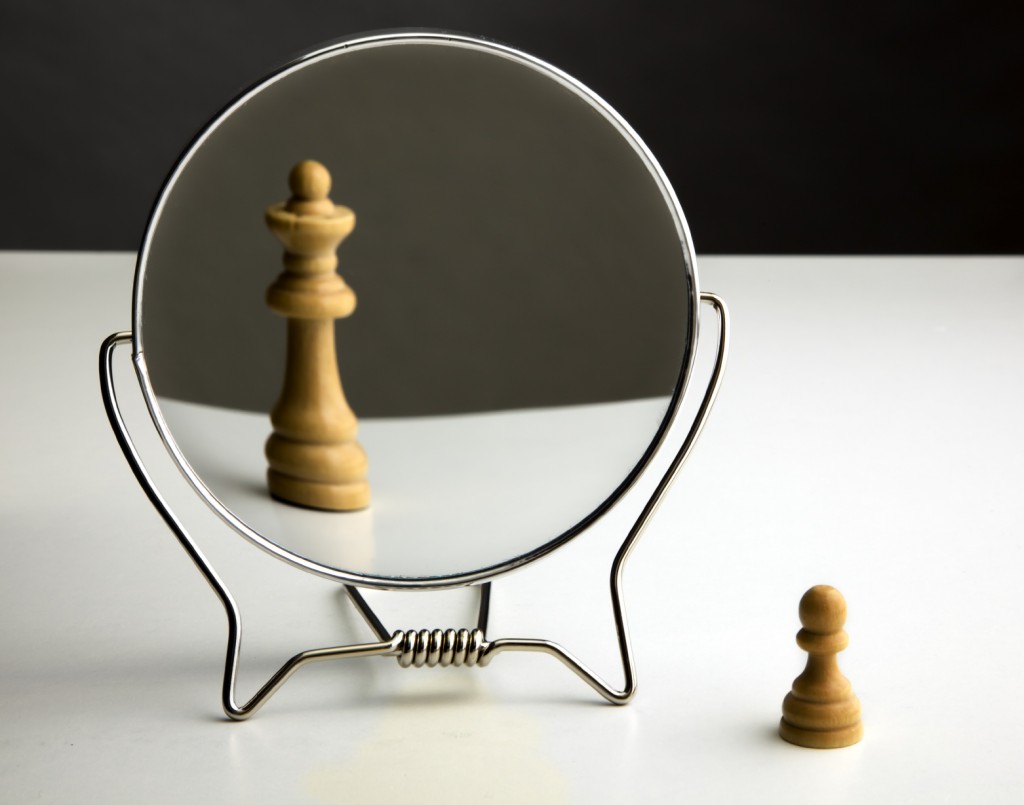 Consider, as examples, the following five jobs that are made more effective with a change management approach – a structured, systemic way to transition the elements of an organization and the people in it from their current state to one that brings about desired results.
Human Resources
As the designated "people people" in most organizations, human resources professionals are often seen as responsible for organizational features like culture, employee satisfaction, and employee performance. Yet, without a change management approach, HR tends to work within a transactional role, attacking problems reactively with policies, training, incentive programs, and memos. To drive real improvements, HR must see themselves as influencers and not enforcers. Using change management methods, HR can truly take on the role of facilitator of organizational success.
Project Management
Focused primarily on schedule, scope and budget, project managers often overlook the biggest risk to their project's success:  the unexpected obstacles people place in the path during implementation. Whether it is a new IT system, new equipment, or a new product, most projects involve changing the way people do their jobs. Plowing forward without consideration of the changes people have to go through leads to resistance, delays, and added costs. Project managers who incorporate change management into their projects facilitate smoother implementations by addressing the people element up front.
Process Improvement
Jobs that focus on process improvement, such as industrial engineers, Six Sigma Black Belts, and operations managers, are usually redesigning people's jobs. If you're not careful, the analytical approach can turn employees into mere cogs in the machine. As soon as your back is turned, people will do things the old way again. Change management helps those who will be doing the process to understand the reason behind the change and see themselves as part of the solution, not just someone who is the victim of someone else's design.
Strategic Planning
An organization's strategy will not succeed if it stays in a binder on a shelf. To have any affect on results, the strategy must be executed. Since few strategies focus on staying on the current course, strategy execution is synonymous with changing the organization. Though many try, the leadership team alone cannot implement a strategy. A change management approach helps you make implementing the strategy everyone's job in the organization. Strategic planners who can connect the dots have a better chance of seeing results stem from their efforts.
Sustainability
Those in sustainability and corporate social responsibility roles can face an uphill battle implementing their programs. To incorporate sustainable practices into the business, CSR professionals often must change decisions, behaviors and mindsets within the organization, especially in those who are financially minded. Without a change management approach, sustainability initiatives remain a side program with minimal benefits. World savers who realize they are really organization changers and manage their initiatives accordingly see their impact multiply.
As diverse as each of these roles is, they all require change management to drive improvements. The common factor amongst all these roles is that they must change some aspect of their coworkers' work. The same may be true of your job too. If so, using change management tools and methodology will help you embed the changes in your organization and make a real difference.
Does your job require changing the way your coworkers work? The Influence Change at Work™ Toolkit is the change management toolkit designed just for you.