Returning guest Brian Horgan, Project Director at United Illuminating, an electric utility in Connecticut, visits the show to share a story of a successful enterprise-wide project, and how he and his team focused on facilitating smooth transitions to implement change.
In this episode, you will hear how his project team realized they needed to use change management. I share the high-level process we used in a change management workshop that paved the way for successful implementation. And Brian will explain what he and his team did to ensure smooth transitions.
If you are interested in conducting a workshop in your organization similar to the one we described in this episode, please contact me.
Listen to the show here (30 minutes):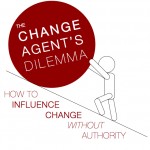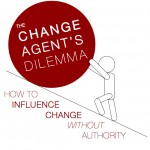 Be sure to visit the podcast page to listen to past episodes and subscribe to the show.