My guest this month is Daryl Conner, internationally recognized leader in organizational change and author of Managing at the Speed of Change and Leading at the Edge of Chaos. In this episode, he shares how being a change agent is about more than what you do — it's about who you are.
Listen to this inspiring episode to learn about how "who you are" impacts how you influence change and how to find your personal voice as a change agent.
Listen to the show here (30 minutes):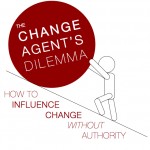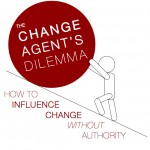 Be sure to visit the podcast page to listen to past episodes and subscribe to the show.