Ten Ways Change Gets Stuck | Webinar
February 20, 2018 @ 1:00 pm EST

-

2:00 pm EST

Free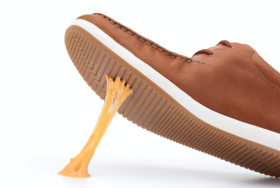 As you implement change at work, do you sometimes feel stuck?
The path to change in an organization is rarely smooth. On the way, you run into frequent obstacles that prevent people from moving forward. Despite your best intentions, you and your change initiative can get stuck.
Join this webinar to learn the warning signs that your change initiative is stalled, and identify some of the root causes that may be preventing the organization from making progress. We will also discuss what you can do to get unstuck, and how to avoid getting stuck in the first place.
Bring your challenges and your experience to this interactive session where we'll uncover the common obstacles to organizational change.
Space is limited. Register now, and log into the webinar early to guarantee your spot!
Not seeing an event you can attend?
Suggest a timing or location that would work for you: