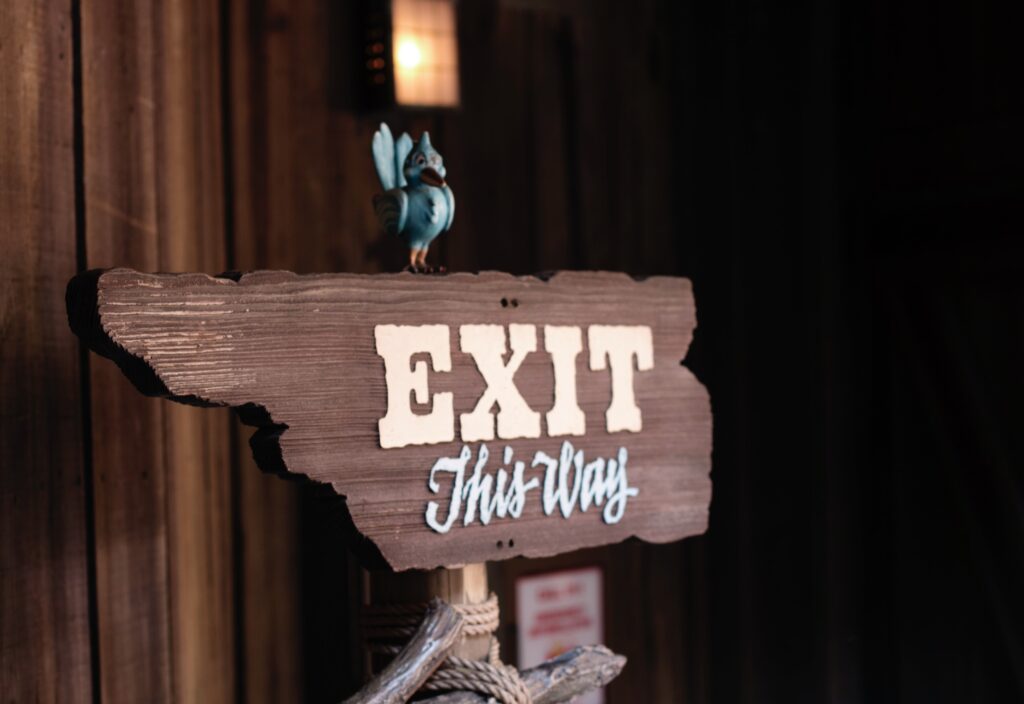 A new change management lead and external consultant recently asked:
Our change management team is rolling off a project soon as all remaining departments go live. How do we help the organization manage their implementation once we are out of the picture?
Great question! Change managers often move from project to project, even when working internally. The trouble is, the change is not over at "go live." People still need to transition to a new normal, while not sliding backwards. How can you prepare the organization to sustain the change after you've moved on?
Define a Successful Transition. The vision of the future should include not just how work will be done, but how it will be managed. What does it look like for them to maintain the new system, process, culture, etc. on their own?
Set Up a System of Accountability. First, make sure someone owns the new way of working and is committed to keeping it going. Then give them the tools to track progress, audit what's really happening, and follow up if necessary. Provide a "watch out" list of predictors that things are starting to slide backwards.
Equip Managers to Continue Leading Change. The continued support of supervisors and managers is essential to sustaining change. Ensure they are willing and able to see the change through.
Provide a Playbook. Think through the things that can go wrong and the issues they may have to deal with. Then leave them a playbook that lists "what to do if…"
Remove Status Quo Enablers. If possible, take away any old systems or tools that would allow people to revert back to the old way of doing things.
Set up Reminders. After the project is officially over, the rest of the organization moves on to the next thing. Set up automated reminders for key people in the organization to keep their attention on sustaining change.
Develop Local Change Agents. Recruit and train people within the organization with change management skills to provide ongoing support.
Every change management effort comes to an end, and then it's the organization's responsibility to carry on without you. Part of your role is making sure they are ready to do so.
What else would you include in a transition plan? Please share in the comments below.