More than anyone else in an organization, what leaders say matters. During change especially, people watch and listen to leaders because they want clarity and certainty about what's happening.
And it's not just top leaders who matter. It's managers at all levels who we need to lead change within their teams.
To do that, we need them to cascade the message of change throughout the organization, remaining consistent while simultaneously customizing the message to make it relevant for their teams.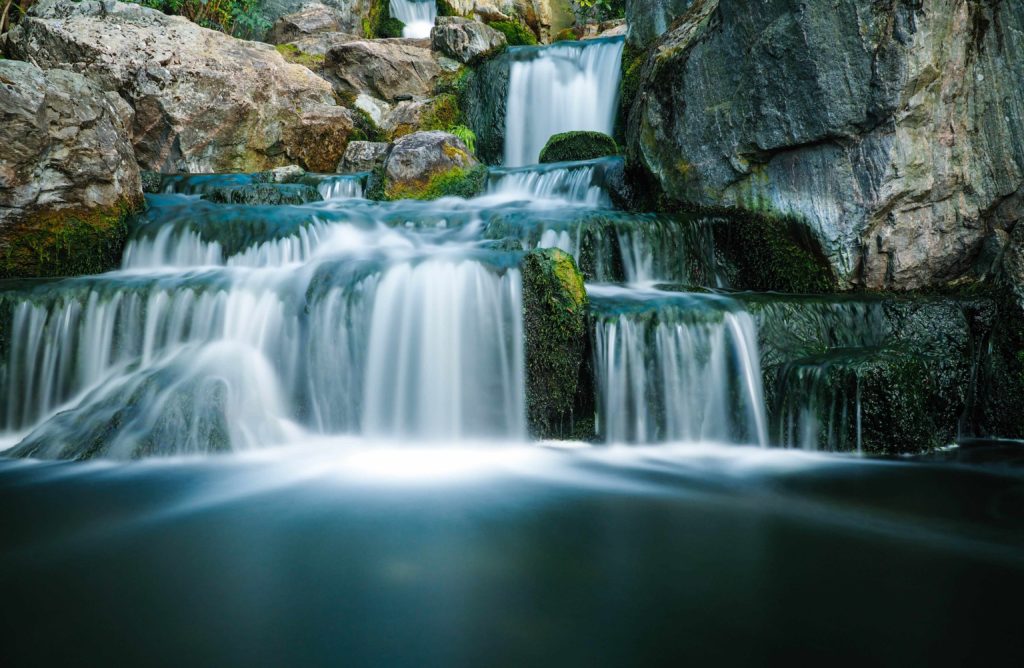 Unfortunately, it's easy for them to mess that up. Why? Here are a few reasons.
Awareness
Many leaders don't recognize the impact of their words and actions on how people will perceive change. Without that awareness, they'll say an do whatever they want without realizing they are sending mixed messages.
Unclear Expectations
It may be that they just don't know that they are supposed to communicate about the change, because they weren't explicitly instructed to do so. So they wait.
Confusion
If they aren't privy to the background of the change, they may be unclear about what to communicate. Armed only with a set of talking points, they may be fearful about getting questions they don't know the answers to.
Conflict
It's possible they don't agree with what they are supposed to share. That conflict can lead them to add their own contrary commentary about the change.
Comfort
If they feel like the change will be received as bad news, it's more comfortable to blame someone else as the source rather than act like they are the messenger. Or they sugarcoat it, embellishing the good while hiding the bad.
Competence
It's possible they don't know how to convey the message in a way that it will be received well.
Control
Rather than comply with top-down communications, leaders put their own spin on things as a way to maintain some control over the situation. Taken to the extreme, some leaders seem to go rogue.
Politics
Leaders know they are not working in a vacuum. They will look to their peers as well as any superiors to suss out what they should be communicating. They will also often act to protect their team from any negative fallout from the change.
Time
Deliberate communication takes time to develop and deliver. And that's something that leaders don't have a lot of.
Communicating change is a difficult balancing act. Leaders need to make the change relevant and customize the message to their audience, while still remaining true to the intent of the communications. With so many potential obstacles, it's no wonder cascading communication about change often gets messed up in the process.
What can you do about it? Check out this recent blog: How to Help Managers Communicate Change.