There were no change management plans for this pandemic.
And yet, organizations have changed, virtually overnight, because they had to. They've changed when, where, and how they work, they've altered supply chains and delivery methods, or they just had to stop altogether and wait for this to pass.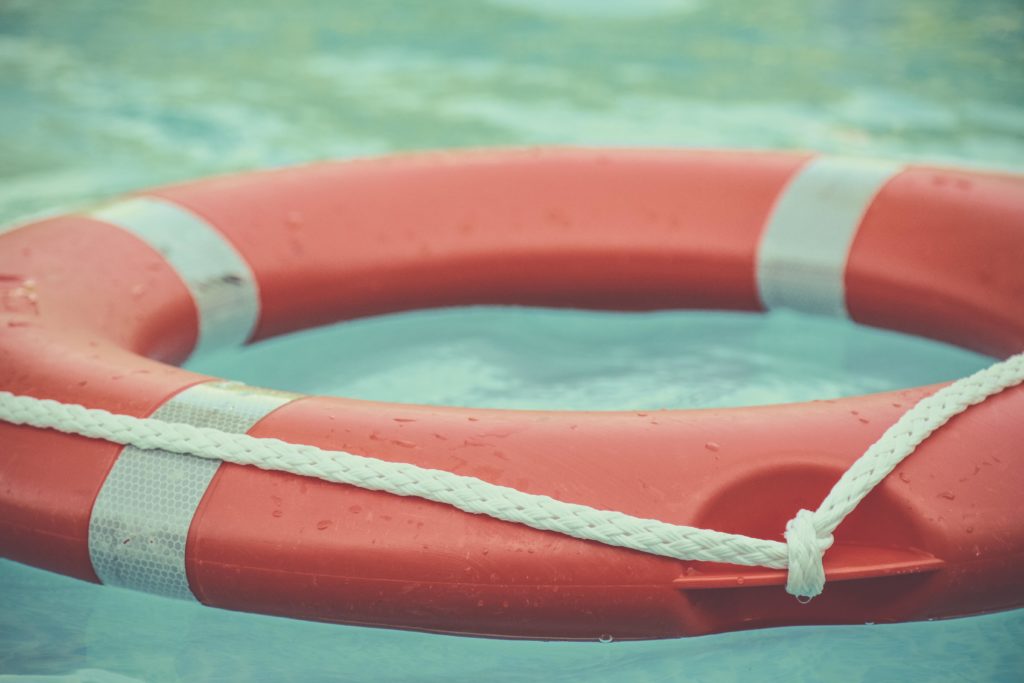 It kind of looks like change management was not even necessary.
However, even though change is happening, without a change plan there is massive disruption. Productivity has gone out the window. Priority projects have been thrown aside. Stress is compounded as people try to cope with not only changing their work, but caring for their families and not getting infected themselves. Fear of the economic impact is weighing on everyone's minds. Change, yes. At an extreme cost.
In my Fundamentals of Influencing Change at Work course, I talk about the difference between a sense of urgency and an emergency. A sense of urgency is the reason why a change needs to happen now. An emergency is the only thing that matters in the moment. It's the difference between your smoke detector beeping occasionally because you need to change the battery, and the smoke detector going off because there's a fire. The former gives you motivation to take action. The latter triggers your fight-or-flight response, and your first priority is survival.
Our current situation is more emergency than urgency.
If we'd had time to plan, we could have reduced the chaos by preparing and equipping teams to respond productively to the new scenario. Alas, pandemics don't run on a schedule.
But I've long taught that the job of the change practitioner is twofold: Plan ahead to make change go as smoothly as possible, and then roll with whatever happens when you implement the plan. You have to modify plans and influence in the moment as new information and circumstances arrive, to keep things moving forward.
Even if your current project has been put on hold while your organization works through this trying time, change practitioners can be particularly useful by taming some of the chaos:
First and foremost, take care of yourself and your family.
Use a systems-thinking view to understand how actions taken will impact other parts of the organization.
Help managers to be good leaders of change and make good decisions.
Coach others to carve out time to think and not just react.
Listen, calm fears, and address concerns.
Help people focus and prioritize.
Assist with communications.
Recognize and highlight the bright spots.
Help clarify the new or temporary normal and how to get there.
Collect lessons learned so you can guide your organization to be more change-ready next time.
So, does the fact that organizations are changing without change management prove that it's not needed? Absolutely not. On the contrary, it shows how essential change managers are to keeping things running smoothly in the face of massive disruption.
Now let's prove it.
Boost your change and influence skills by attending a course! You'll apply the learning on your own project/organization and come out with concrete steps you can take to keep things moving.