Silos form in organizations as a result of a rigid classification system that comes naturally to humans. We form ourselves into groups and separate people into "us" vs. "them."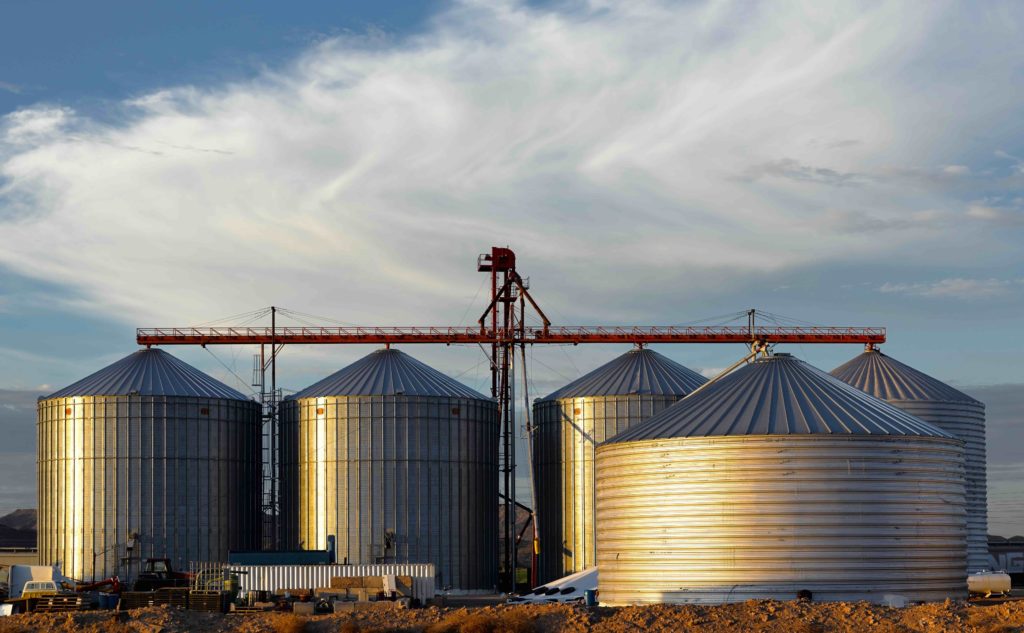 As a result, silos cause problems in organizations:
Silos can hinder collaboration, because groups don't communicate or share information.
Groups end up duplicating effort, or things slip through the cracks.
Groups prioritize their own goals and interests over other groups and the rest of the organization, causing local optimization.
Blame and excuses are rampant because groups are adversarial toward each other, so accountability is non-existent.
All of which makes change difficult.
Silos are not all bad. They form for a reason, after all. Specialization and a focus on the task at hand makes us more efficient. But the resulting tribalism can cause us to turn inward at the expense of the organization.
The challenge is to find the balance between groups specializing but still collaborating across boundaries.
Here are some silo-busting recommendations. I'll distinguish between activities (events, processes, etc.) and behaviors (how people, especially leaders, should act).
Activities
Keep team boundaries flexible. Rotate people between departments. Create cross-functional teams with organizational-level goals and responsibilities.
Provide opportunities for people from different teams to interact and bond.
Design physical space to funnel people into the same area to create opportunities for chance conversations.
Reward for collaboration, not solely individual group performance.
Create information stores where people share data and anyone can access it.
Appoint cultural translators, or people who work across silos and can explain what is happening.
Question the current classifications. Visit other organizations to make you more aware of the way you do things.
Create alignment on goals and priorities within the top leadership team. The organization merely reflects their relationships.
Behaviors
Act as a leader of the organization first, and then as a team leader. Don't try to win at the expense of the whole organization. Seek out the solution that is best for the organization, not just your own team.
Stop finger-pointing in its tracks. Don't allow people to blame other groups or make excuses. Similarly, don't ask whose fault a problem or mistake is. Instead, search for systemic solutions.
Recognize people from other groups who help across boundaries.
Snuff out turf-protecting behaviors, like hoarding information and resources.
Use "we" not "I," and "ours" not "mine," when discussing people, resources, or ideas.
There is a constant pull toward silos in organizations, which creates turf wars and prohibits collaboration. It can only be overcome by deliberately working against our tribal orientation by finding ways for people to connect and work across these artificial boundaries. The result will be a community of people who work together to achieve common goals, which is the only way change can happen.
What activities or behaviors have you adopted in your organization to overcome silos? Please share in the comments below.
---
This article is a compilation of some research I did in preparation for a client workshop. Article sources:
The Silo Effect, by Gillian Tett. Tett brings a journalist/anthropology lens to how people organize themselves into silos, with lots of real-life examples.
Silos, Politics and Turf Wars, by Patrick Lencioni. Lencioni tells a fable of a consultant who figures out how to break down silos.