One of the participants in my Fundamentals of Influencing Change at Work course said there was a leader in her organization whose approach to implementing change was: "Just change it and people will figure it out."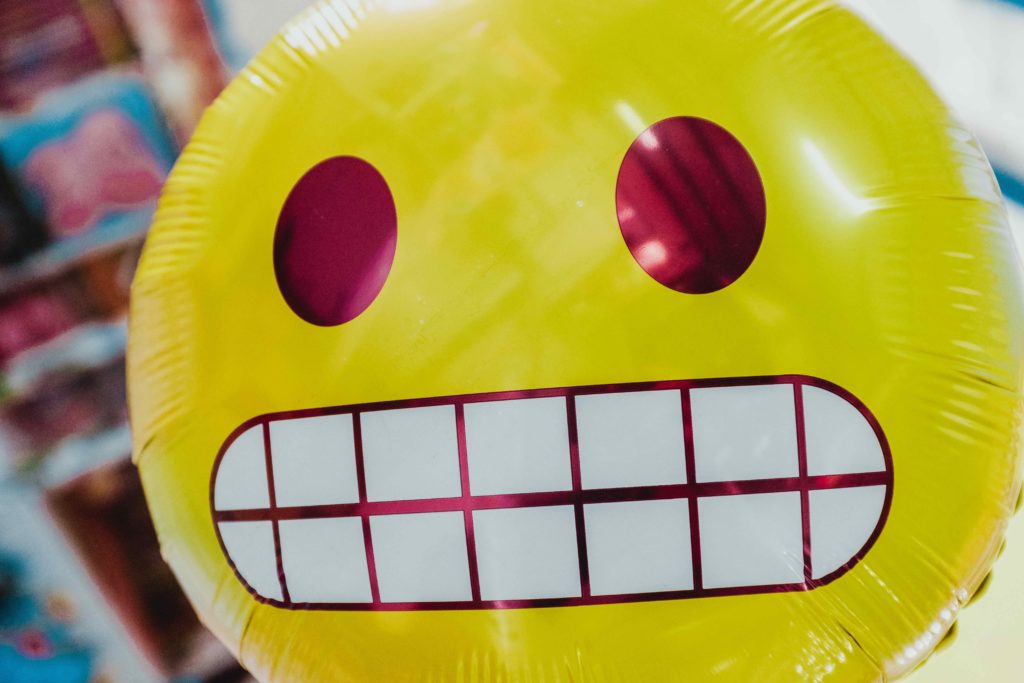 The tech industry does this to people all the time. You log into an app or social media platform and things are different without warning, and you're left trying to muddle through figuring it out. Some leaders think we can just change things for people at work, and they'll just get over it.
But here's what happens when we implement a change and people aren't ready:
They Become Victims
As a survival mechanism, people are fine-tuned to recognize unexpected changes in our environment and consider them a threat. A surprise change, or a change they haven't been adequately prepared for, feels like it's being done to them by those who changed it. They are left wondering, "Why me?" because no one answered that question for them. People who feel victimized by change often respond negatively, by pushing back, calling in sick, complaining, or waiting for things to pass. We call this behavior "resistance to change," but can you blame them?
When change is inflicted on people, it keeps them on edge, wondering when something else is going to happen. They lose trust in the organization and its leaders, which makes it harder to implement change the next time.
Their Performance Drops
I once went to the post office right after they made a change to their point of sale system without preparing the people who worked at the counter. I know this because the person who handled my postal transaction pushed the wrong button the screen and then gave a mini-tirade against management for moving the button. He had to start the transaction over again, making me and the rest of the customers behind me wait a little bit longer. I wonder how many other postal workers made the same mistake that day and what the total impact of a seemingly small change was.
People make mistakes and take longer to do their work when they aren't adequately prepared. Ask yourself what's the worst you can expect of people's performance if they aren't ready for change – and can the organization withstand the worst?
They Don't Change
A couple of months ago, the ToDo app I used for years, and relied upon to run my life, upgraded on my phone. When I opened it, a window popped up requiring me to create an account with an annual fee to continue using the features I had already paid for in the premium version of the app a long time ago. The fee was reasonable, and like I said, running my life depended on the app, but did I pay it? No way! Sayonara. I went through the trouble of finding a new app and continued on with my life. I changed, but not in the way the app developer intended.
When you inconvenience someone with a change, they may go out of their way to avoid adopting it, even when it may be the best solution for them.
I can see how it would be easy to think that people will change because they're adults, and because their paycheck depends on it. And yes, ultimately people need to change themselves because we can't change for them. But there's a lot we can do to make things easier and not leave them to muddle through alone. If you expect people to just cope and adapt on their own, then there will likely be consequences.
>> It would be great to hear the reactions and consequences you've seen when people aren't properly prepared for change. Please share your stories in the comments.
This article is part of the #ChangeBlogChallenge on the topic of Change Readiness. Click here to see what other change thinkers say about this topic. Are you participating in the #ChangeBlogChallenge? Feel free to leave the link to your readiness blog in the comments.
Want more from the Enclaria blog? Subscribe here.