Whenever I check in with people several weeks after they've taken my Fundamentals of Influencing Change at Work course, I ask which elements of the class have been most helpful now that they've had time to start implementing them. Invariably, they start to list the tools and templates they've used to gain clarity and make progress.
While I've heard that all the tools in the Influence Change at Work™ Toolkit have been useful at one time or another, there are several that come up again and again.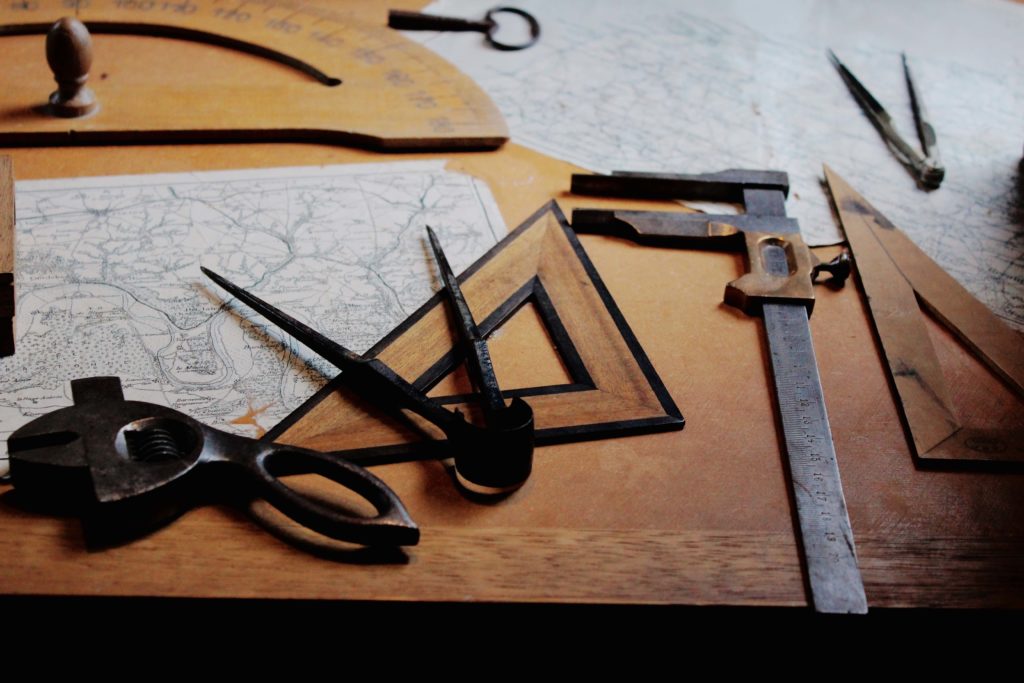 The following are seven of these go-to tools for change management.
Before and After Chart
Like it sounds, the Before and After Chart shows what the organization looks like before and after the change. It also includes the added element of What's Changing. This simple chart clearly shows people what needs to change and the effort it will take, and helps make the case for change.
Change Impact Map
The Change Impact Map helps you identify who is impacted by the change. It looks at three impact zones — those whom you need to involve, influence, and inform. The Change Impact Map helps you avoid unintended consequences and makes sure you don't forget anyone.
Change Impact Assessment
Once you identify your stakeholder groups, the Change Impact Assessment helps you detail who they are, how they are impacted, and the impact they may have on your change initiative. It also identifies the factors about the groups that may help or hinder the project.
Resistance Assessment
The Resistance Assessment helps you anticipate what may cause people to resist the change so you can find ways to avoid it. The tool also helps you decipher the resistance you are currently encountering so you can change your approach or help people through it.
Roles and Relationships Diagram
The Roles and Relationships Diagram clarifies who will do what during the change, and identifies how different groups and individuals will influence and support each other. The diagram helps you gain alignment and commitment between groups.
Levers of Influence Chart
The Levers of Influence Chart helps you apply five fundamental levers of influence — provide clarity, enable progress, build trust, invite participation, and motivate action — so you can figure out the programs, systems, and other elements that will influence the desired change.
Conversation Starter Guide
One of the most common and daunting challenges change agents face is having difficult conversations with leaders and others who may not want to hear what is said. The Conversation Starter Guide helps you prepare for these crucial conversations.
Do you have these tools in your change agent toolkit? If not, here are a couple of ways you can get all seven for yourself (plus a lot more):
What are your go-to change management tools?