Trade and labor unions traditionally organize workers in search of better wages, benefits, and employment conditions. From a management perspective, they are often seen as increasing expenses, adding bureaucracy, and stifling improvements – not great conditions for implementing change. While unions in the US are on the decline, they still have a strong presence in many organizations and in many countries.
So, how do you influence change when employees are represented by a union?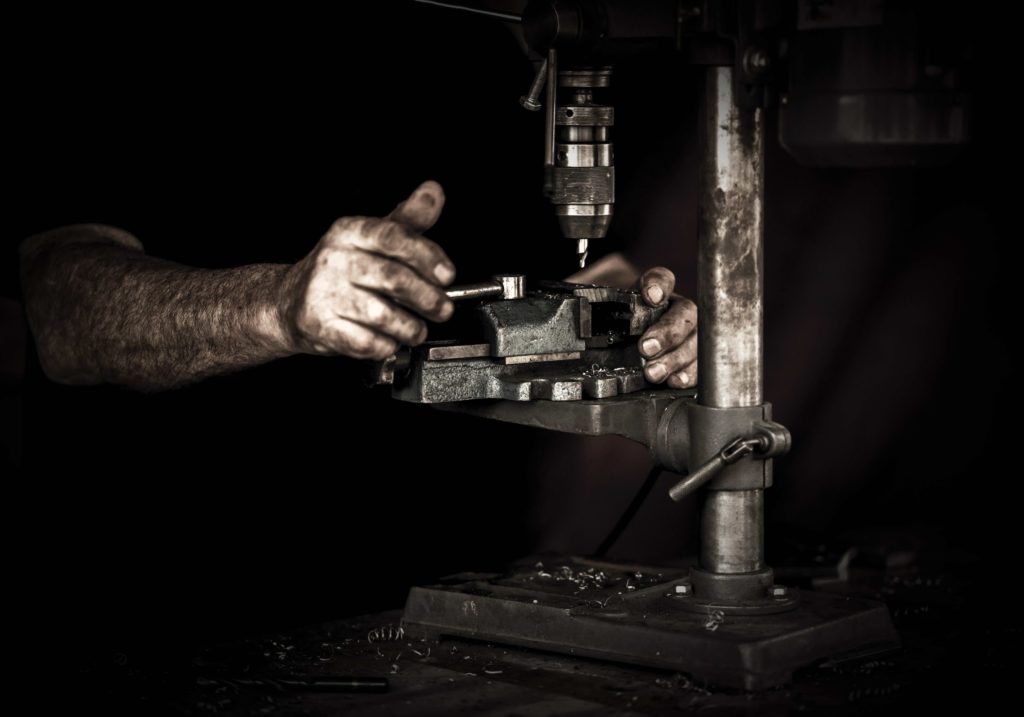 I was recently asked this question. It immediately reminded me of something that happened very early in my career.
When I was a college student, I had the opportunity to be a line supervisor in a manufacturing plant as part of a cooperative education program. For 10 weeks, I would supervise 10 people, most of whom were more than twice my age. The company at the time was a subsidiary of General Motors, and thus had a collective bargaining agreement with the United Auto Workers.
Management and the union had a fairly adversarial relationship at the time. I was regularly warned in a hushed voice about what I could not do as a non-union employee, including changing the light bulb in my cubicle.
One of the machine operators in my department had a 20% absenteeism rate. Since we needed a certain number of people to make the production schedule, his unreliable attendance was unacceptable.
One day, the employee called in to say he couldn't come to work because he had to attend the funeral of a friend.
I shared this information with my own supervisor and mentor, the man who usually ran the department. He instructed me to get proof that the employee was at the funeral, and that if he couldn't produce it, we would start disciplinary action.
Dutifully, I made the request. And the next thing I knew, a grievance was filed, and a meeting was scheduled with the employee, the union representative, and me.
I was young, female, and had zero supervisory experience. I had something to prove, so I went into the meeting determined to hold my ground no matter what they said.
The meeting started legalistically, talking about whether or not he had to prove he was at the funeral to have his absence excused. At some point, probably when we were discussing whether or not he could get an extra funeral program from a friend, it occurred to me that we were having the wrong conversation. I realized I didn't really want to be the heartless boss I thought I had to be in this union environment.
"This isn't about the funeral," I said. "That was unfortunately the last in a number of days that you were absent when we really needed you here. The department can't make enough product when you don't show up. You're an important part of the team." I asked if there was anything keeping him from coming to work on a consistent basis, and if there was anything I could do to help him get to work reliably.
He said he didn't know his absences were causing such a problem. We talked about how he was bored and wanted to learn different equipment but was never given the chance. We put together a development plan and started putting it into action the next day.
As I left the meeting, I turned and said, "I'm really sorry about your friend."
He didn't miss any more days during my remaining weeks in the supervisory position.
When people ask how to manage change in a union environment, I'm reminded of this story, and how people just want to be treated with respect, trust, and humanity. We shouldn't let legal constructs get in the way of that.
That said, when you're implementing change in a union shop, there are a few things you can do to be more effective:
Remember that the union is one of your stakeholders. If their members are affected, they will want buy-in to the change and how it will be implemented.
Build trust by respecting the contract. Negotiate when it gets in the way.
Ensure that the contract includes provisions for people to participate in change and improvement projects, and that it doesn't lock in the status quo that you're trying to leave behind.
Implementing change in a union shop may have some extra considerations, but it's not impossible. Keep in mind that change management practitioners and unions are both traditionally advocates for preventing employees from becoming victims of bad management practices. Show the union you are on the side of treating people with dignity and you'll find a partner instead of an adversary.
Have you influenced change when a union was involved? Please share your tips in the comments below.