Business history is littered with companies that missed the change boat. We're all familiar with the stories of Polaroid, Blockbuster Video, Borders Bookstores, Nokia.
But what about companies that changed when they shouldn't have?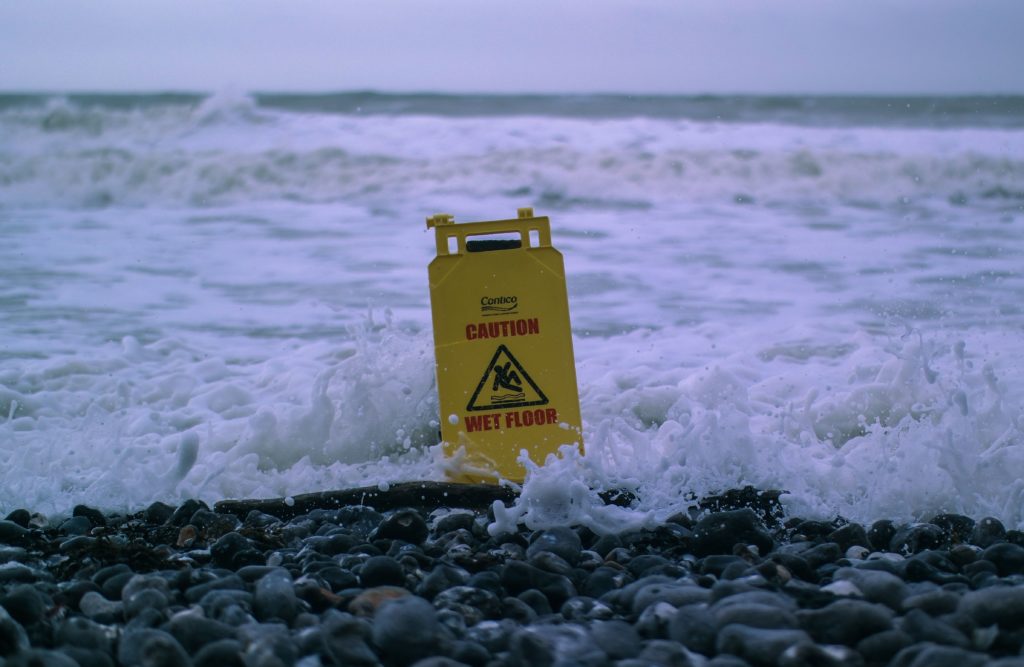 Companies try new strategies and processes all the time. Experimentation is good and leads to innovation. But what about the train wrecks that employees can see coming, but leaders aren't willing to listen to their concerns or warnings? Here are a few examples:
Target Canada
Target purchased a Canadian retail chain's real estate with an 18-month deadline to be up and running. Instead of installing their home-grown supply chain system, they decided instead to implement SAP. The people involved knew the timeline was impossible and said so, but leaders downplayed concerns. The result? Target Canada opened to great fanfare that soon fizzled when the supply chain system failed and shelves went empty. Target closed its Canada stores within two years and lost billions of dollars.
Read more:  "The Last Days of Target Canada," Canadian Business  (A long read, but totally worth it.)
Amazon Fire Phone
Do you own an Amazon Fire Phone? My guess is probably not. Jeff Bezos micromanaged the product, insisting on features that Amazon designers didn't think anyone wanted. They were right. Amazon sold about ten thousand phones before dropping the price to 99 cents. The company took a $170 million hit.
Read more:  "The Real Story Behind Jeff Bezos's Fire Phone Debacle and What It Means For Amazon's Future," Fast Company
J.C. Penney
Coming into a turnaround situation at J.C. Penney, CEO Ron Johnson decided to change the pricing strategy from heavy coupons to flat pricing. Employees "quietly" questioned the policy, while confused customers balked. Seventeen months later, Johnson was out at CEO, and J.C. Penney was even closer to the brink.
Read more:  "J.C. Penney Pricing Disaster Destroyed Employee Morale," Huffington Post
When people express concern about a change initiative, we must ask, "What if it's true?" Don't chalk up to resistance what may be a real risk. In fact, as is evident in these stories, it's not only crucial to listen to concerns, but to seek them out from those who might be reluctant to speak up.
What examples can you share of doomed changes that employees warned about?