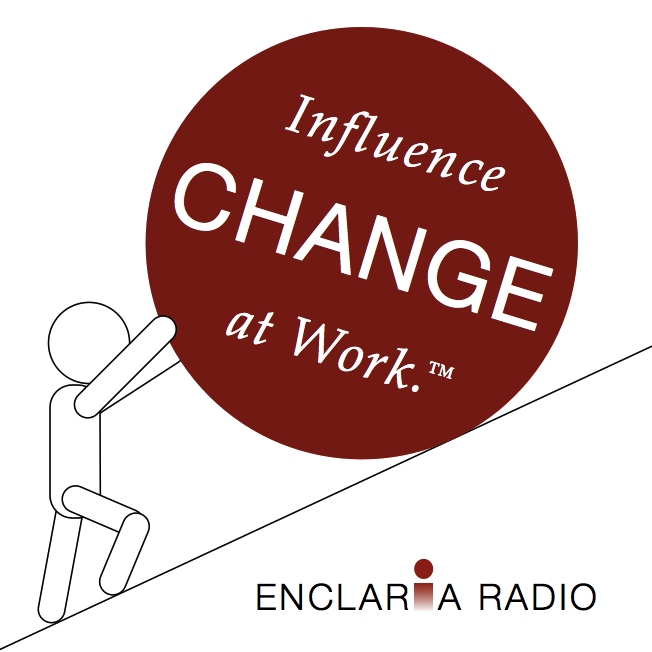 In this episode, industrial-organizational psychology consultant Paul Thoresen shares how to combine research with practice when it comes to organizational change. Listen in to hear why you'd want to take an evidence-based approach to change, and what barriers stand in the way. You'll also hear examples and where you can find research to help inform your own projects.
Some of the resources Paul shared are:
Be sure to visit the podcast page to listen to past episodes and subscribe to the show.