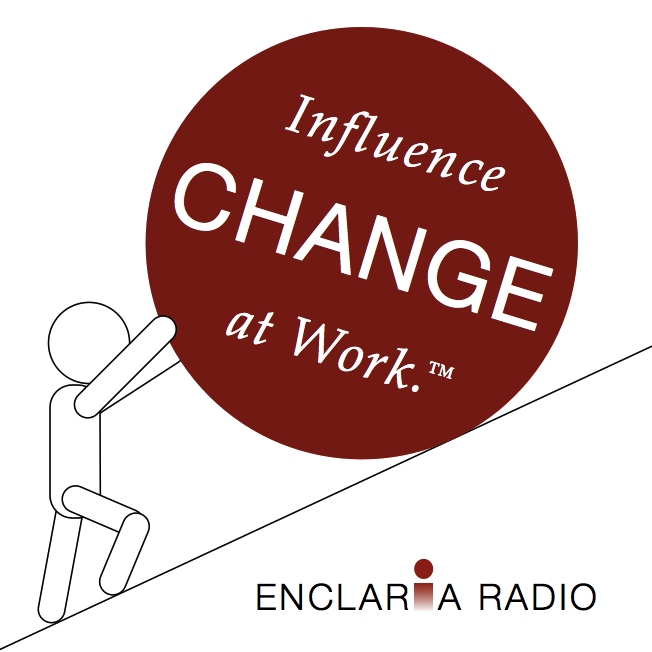 In this episode, Karen Tate, an organization development consultant with years of experience in global organization design, joins the show to share her approach to designing organizations for change. Listen to the interview to hear about the factors to consider in organization design, the common challenges to implementing org design changes, and Karen's approach to org design projects.
Download the 1-page Org Design Process diagram referenced in the episode.
 
Be sure to visit the podcast page to listen to past episodes and subscribe to the show.