Resistance is becoming a bad word in change management circles lately. Some thought leaders are recommending that we stop focusing on reducing resistance, and focus on developing Readiness instead.
I get it. To focus on resistance is to focus on the negative. On its surface, it seems to place blame on the people who are not changing as readily as we expect them to. It's easy to interpret resistance as a character flaw or ingrained human nature that must be overcome.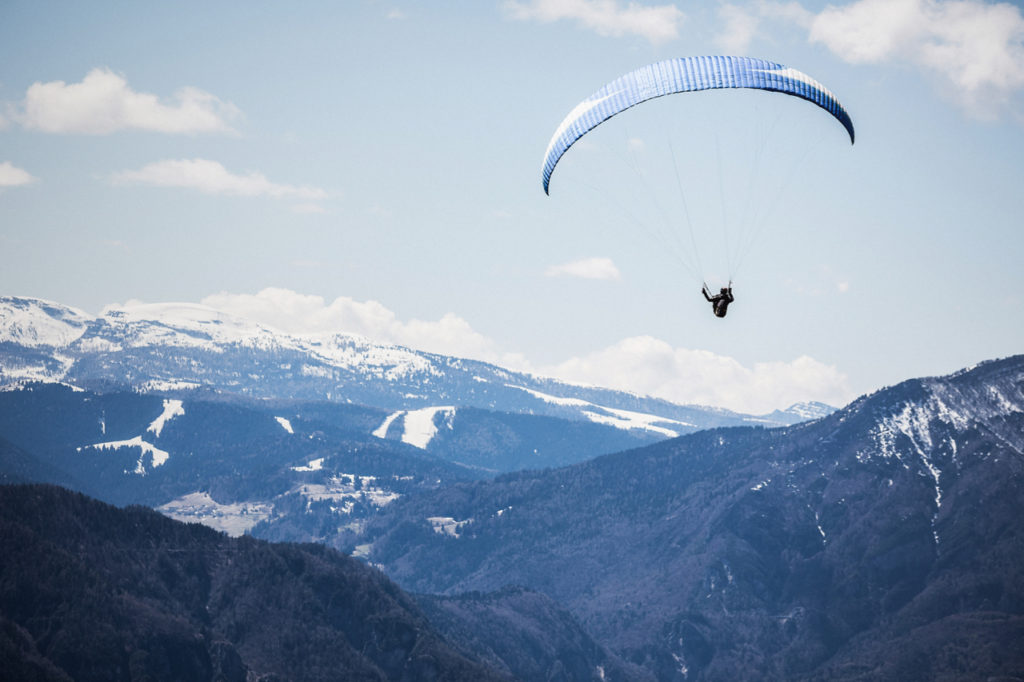 The alternative that's been proposed is to focus on getting people ready for change:Â  providing information, equipping them with skills and resources, enlisting leadership support, etc. All the pieces of good change management.
In this sense, I see resistance and readiness as two sides of the same coin. All the things you do to build readiness necessarily reduce resistance. Perhaps it's just a matter of semantics? Using the word "resistance" conjures feelings of frustration, while "readiness" is a more positive approach.
And yet, we still can't ignore resistance completely. If we could anticipate the resistance a change may cause, and thus design the change to mitigate that resistance, shouldn't we do that? When we encounter people who are reacting to change negatively, shouldn't we engage them to better understand their experience, so we can change our approach?
In a recent interview with Jen Frahm about this topic, I said, "Resistance is the gateway to empathy." When we encounter resistance to change, it is a signal to look deeper and understand people's experience of the change. Then, instead of blaming them for not changing, we can find ways to either help them change or modify our own approach to reduce their resistance.
In that sense, anticipating, designing for, and dealing with resistance are not opposites of readiness, but key components of readiness. Ignore resistance, and people won't be ready. You'll create more resistance instead.
What are your thoughts on the Resistance vs. Readiness debate? Please share in the comments.