Organizations often have subtle ways of preventing the very change people say they want to achieve. If you can discover the forces that are keeping your organization from changing, you can unlock them to enable progress.
For example, let's look at an organization that wants to increase levels of ownership and accountability among its employees. Currently, accountability is associated with punishment, and people would rather expend effort on making excuses and placing blame than on taking initiative and working together to find solutions. In spite of everyone acknowledging that finger pointing is a problem, they continue to avoid responsibility.
Every stuck organization has two ways it stays immune to change. The everyday interactions between its members either:
Enable the status quo, and/or
Discourage the desired change.
To break immunity, we need to stop these two patterns of behavior.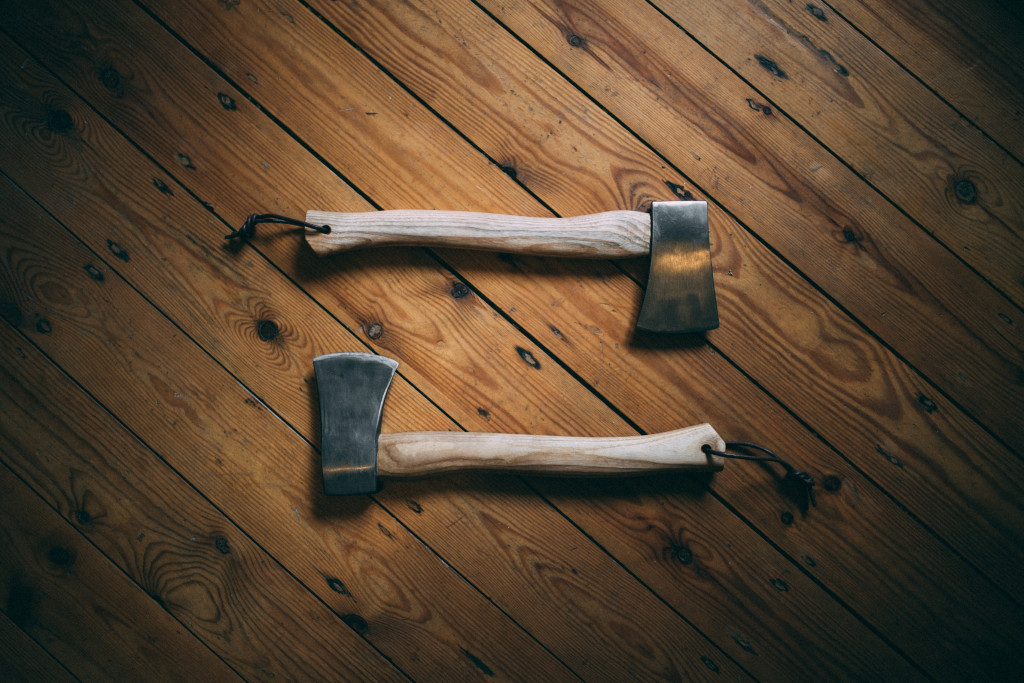 (Stop) Enabling the status quo
Organizations are often immune to change because there is no reason for people to stop doing things the way they've been doing them. Despite the outward insistence otherwise, it remains ok to stick with the status quo, and current behaviors may even be inadvertently encouraged.
In the case of the accountability example, the status quo behavior is making excuses or placing blame when there's a problem. A closer look reveals that the default reaction to problems is to ask who is responsible. As a result, people deflect blame by making excuses. As long as those excuses sound reasonable, they are accepted as valid responses, even if the real source of the problem has not been addressed. Because of this cycle of behavior, the culture of blame and excuses is reinforced.
For this organization to overcome the immunity to change, they'll need a conscious effort to react differently to problems. Rather than focus on who is to blame, they could instead seek to understand the circumstances that created the problem. When someone makes excuses, they can be redirected to accept responsibility for solving the problem instead.
In order to release the hold of the status quo, uncover the subtle ways the organization is reinforcing old activities and behaviors, and then find ways to break those habits. Stop allowing positive reactions to people doing things the old way.
(Stop) Discouraging the desired change
Another source of immunity to change is when the organization prevents people from doing things the new way. Even with clear communication and compelling incentives to change, people are often unwittingly discouraged from doing so.
In our example, the desired behavior is to take responsibility for fixing problems, regardless of who is at fault. However, when someone points out an issue in another department, that department says they'll take care of it on their own, thus cutting that person out of the solution. As a result, people learned to avoid taking initiative to fix problems that cross functional boundaries, even when they are affected by the outcome.
For this organization to stop preventing the desired behavior, they must consciously avoid this turf protection. This means encouraging and accepting candid feedback and partnering with other groups to find a solution that works for everyone. People should be deliberately rewarded, not shunned, for bringing issues to the attention of those who can do something about them.
Immunity happens when the organization reacts negatively to anything new and unfamiliar, trying to make it stop. To bring about the desired change, raise awareness of the ways the organization either overtly or unintentionally discourages it. Then, you can encourage behaviors that allow and even reinforce change.
Whether the change you seek is a process, an activity, or a behavior, approach the change from two different perspectives to unlock the forces that will otherwise prevent the organization from changing. Find ways to stop enabling the status quo and discouraging the change, so you can overcome the organization's immunity to change.