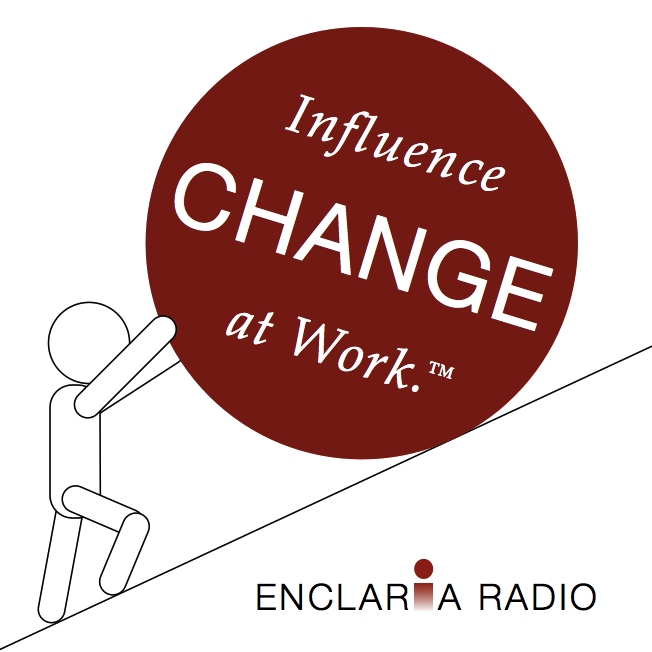 After a brief hiatus, the Influence Change at Work show is back! And now, in addition to the audio podcast on BlogTalkRadio, the show is available on YouTube.
In this episode, Katy Saulpaugh, Practice Lead at Enterprise Knowledge LLC, shares her experience with applying change management to knowledge management projects. Listen in to hear the common challenges of knowledge management projects, with examples and tips for how to address them. You'll also hear how knowledge management can contribute to effective change management practices.
Be sure to visit the podcast page to listen to past episodes and subscribe to the show.