When implementing change, it can seem impossible to get conflicting organizational silos to work together towards a common goal. But what if silos aren't as big of a roadblock as we make them out to be?
Silos are a natural occurrence when large groups of people organize into smaller groups to create a sense of order. Since the dawn of civilization and especially since the industrial revolution, organizations were designed to amplify specialization, efficiency, and effectiveness through division of labor. If we didn't have structure to make sense large groups of people, scaling work would be impossible.
Taken to the extreme, however, silos prevent the organization from working well as a whole system. Departments become misaligned when optimizing their own goals over other departments' goals and organizational goals. Limited resources cause groups to compete for funds, attention, headcount, and rewards, which results in the hoarding of power, information, and support.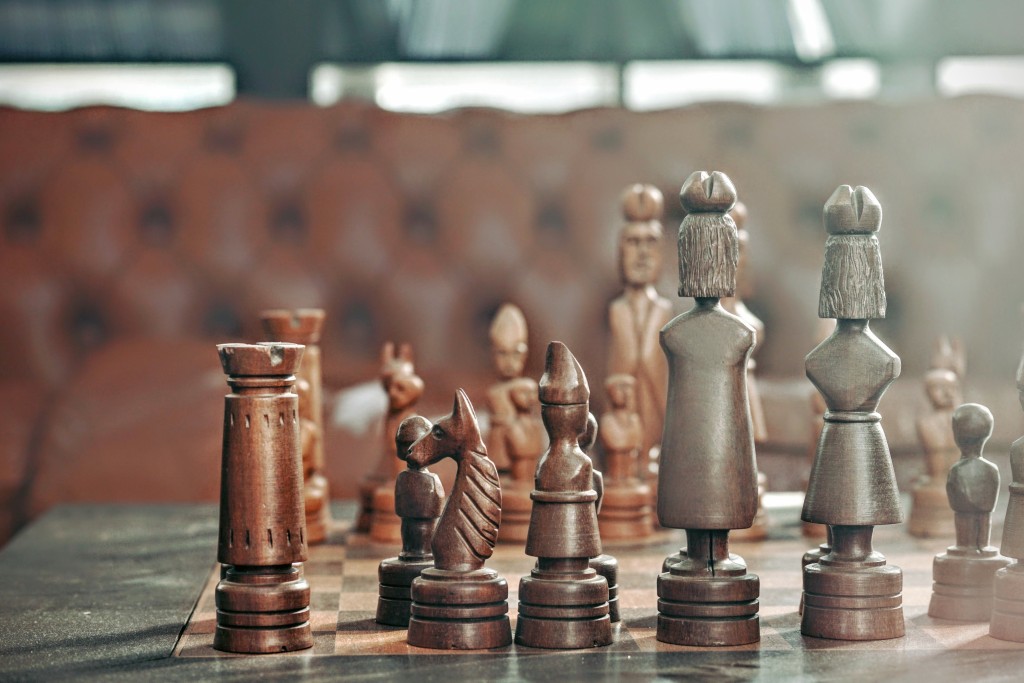 Getting divisive groups to cooperate to implement change is a challenge. And yet, you can use the nature of silos to work in your favor during change. Consider the following ways to leverage silos instead of trying to fight them:
Tap Into Their Identity
Silos are defined by their "us versus them" mentality. They are reinforced when a group focuses on achieving their own unique goals at the expense of other groups. For example, manufacturing operations groups often insist on long production runs to reduce downtime and scrap, while supply chain groups strive to reduce inventory and increase agility by scheduling short production runs. Find out what drives each silo, and customize your change approach to align with those values and goals.
Uncover Resistance
The inclination for people to protect their silos creates automatic resistance to something new coming from outside. They may be quick to point out why they're different and who else is at fault if there's a problem. Use the push back as an opportunity to learn more. Listen for what they're protecting themselves from to uncover resistance.
Find Advocates at Lower Levels
Silos often reflect the relationship between the leaders of those groups. When leaders are distrustful or adversarial, their departments follow suit. At levels that are removed from the leaders, however, people know they really need to work together to get the job done. Find advocates for change and collaboration away from the power struggle.
Foster Competition
Strong group orientation provides the opportunity for friendly competition between groups. Create a game to motivate participation in the change initiative, like collecting points for attending training and reading communications, with extra points for working together. But avoid competition in areas where you want people to collaborate, like on achieving results.
Build Support Networks
Silos are filled with people who look out for each other. Tap into these affinity groups to build networks that will support each other during change. Recruit someone in each department to listen, address concerns, and be responsible for making sure everyone has a smooth transition.
Silos are a normal part of organizations. Before you try to fight it, learn how silos work in your organization, and see how you can use that to drive change.
When silos do stand in the way of productive collaboration, how can you move forward in spite of the problems they cause? See another popular post from the Enclaria blog, "Three Steps to Break Down Silos and Improve Collaboration."