In this episode, Dan Pontefract, bestselling author of Flat Army, joins the show to discuss his new book, The Purpose Effect: Building Meaning in Yourself, Your Role, and Your Organization. We'll discuss the three categories of purpose, and how they work together to enable organizational change.
Listen to the show here (30 minutes):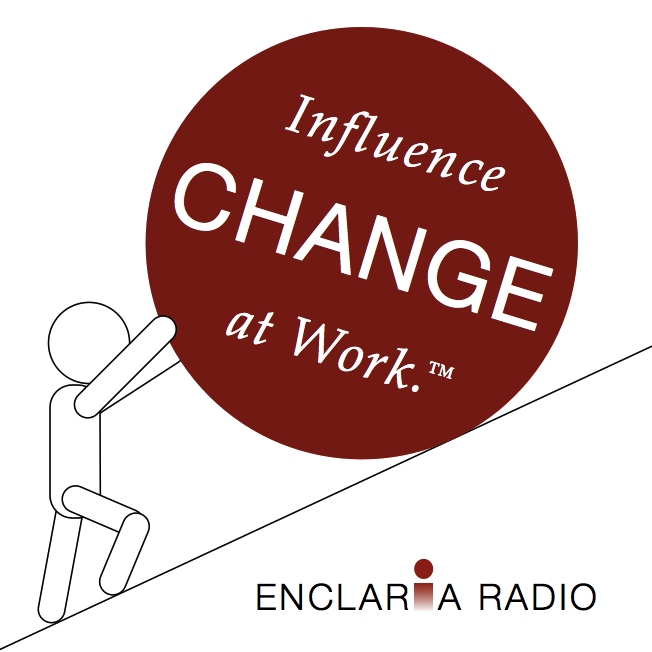 Be sure to visit the podcast page to listen to past episodes and subscribe to the show.