One of the categories of leaders I encourage change agents to plan for are Snipers. Snipers are people who might blindside you if you're not paying attention, by exerting their influence at an inopportune moment, destroying your project's momentum. They're hard to spot, but one question you can ask yourself is, "Who would I like to just stay out of the way?"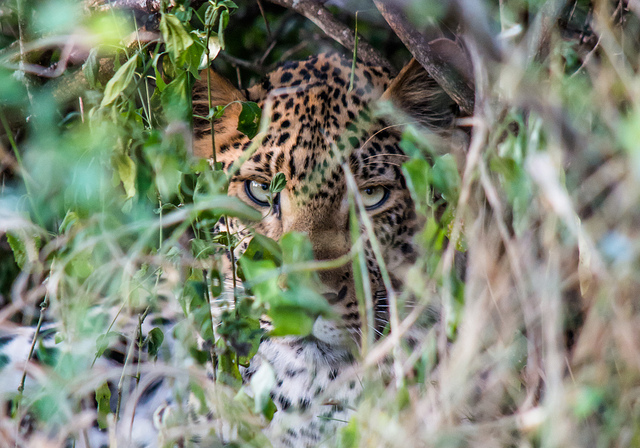 In today's webinar, one of the attendees asked, how do you deal with snipers? I've seen two ways, and they're complete opposites.
Keep your friends close and your enemies closer. As much as you'd like them to stay out of your way, keeping them involved can help you monitor where they stand so they don't surprise you one day. As much as you might dread it, consider it part of the politics you have to play to keep the change moving ahead.
Hide the project so it's off their radar. Provide yourself some cover so they really do stay out of the way. Implementing change without someone knowing is easier to do if they are far removed from the project, and if you don' t have to rely on them to get something done.
Know that some people like to throw a wrench in things. That's how they exert their power in the organization. If that's the case, everyone else will know to take their words with a grain of salt. Usually, you can keep moving ahead after they've gone on to the next project to mess with. But their concerns and ill will can poison the well and cause doubt in the rest of the people involved. Best to avoid this situation if you can, and if you can't, reframe their intrusion as a way to spur the team forward.