In this episode, workplace communication expert Skip Weisman shares the four conversations that happen at work, three of which create low morale, low productivity and kill profits. Which one works? Listen to find out The Four Workplace Conversations, how and why they occur and specific strategies to move to the one "right" conversation.
Listen to the show here (30 minutes):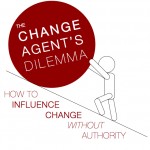 Be sure to visit the podcast page to listen to past episodes and subscribe to the show.