Like many change agents, this month's guest had a unique career path that brought him to that role. Danny Peterson was CEO of a large nonprofit organization. When he retired, he went back to work — this time as the Manager of Global Continuous Improvement within a Fortune 500 company. In this episode, we'll explore Danny's experience with influencing change as CEO and how it compared to leading change from the middle of a large company.
Listen to the show here (30 minutes):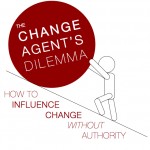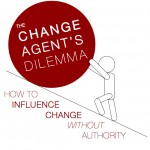 Be sure to visit the podcast page to listen to past episodes and subscribe to the show.