What's your CQ? This month, Barbara Trautlein, author of Change Intelligence and Principal at Change Catalysts, joins the show to discuss the types of change intelligence and how to develop yours to become more influential at work.
Download the white paper Barbara mentioned here: Five Strategies for Leading Change in Challenging Times.
Listen to the show here (30 minutes):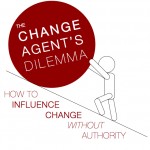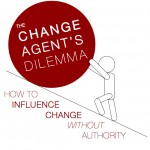 Be sure to visit the podcast page to listen to past episodes and subscribe to the show.