My guests this month are Dr. Victoria Grady, President and Principal Consultant at PivotPoint Business Solutions and creator of the LOE Index, and Jinnie Lee Schmid, an independent consultant certified to administer and interpret the LOE Index. In this episode, Victoria shares how the LOE (Loss of Effectiveness) Index identifies those behaviors, perceptions, and attitudes that emerge in organizations in response to change. Jinnie joins the conversation to share a practitioner's perspective.
Listen in to hear the research behind the LOE Index and how the assessment measures resistance to change.
Listen to the show here (30 minutes):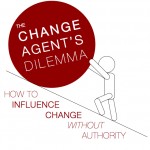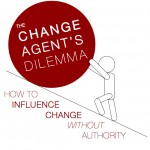 Be sure to visit the podcast page to listen to past episodes and subscribe to the show.