Dr. Bill Rothwell, Professor of Workforce Education and Development in the College of Education at Penn State University, joins the show this month to discuss how to support organizational change with Accelerated Talent Management.
Listen to hear about a new approach to talent management that helps organizations link talent to change, and hear some of the goals talent management can help you achieve.
Listen to the show here (30 minutes):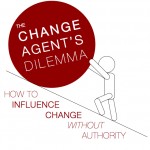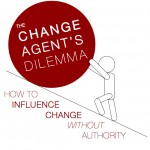 Be sure to visit the podcast page to listen to past episodes and subscribe to the show.