The Change Agent's Dilemma show is back after a summer hiatus! This month, my guest is Todd VanNest, founder and principal at Last Word on Change®, who shares simple ways to lead complex change.
Listen in to hear what makes change complex, and learn the four choices you can make that will keep change simple.
Listen to the show here (30 minutes):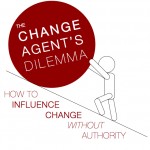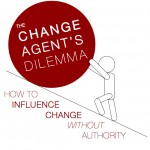 Be sure to visit the podcast page to listen to past episodes and subscribe to the show.