Today's guest is Amir Ghannad, Director, Atlanta Plant and North America Lean Manufacturing/Workplace Excellence at Sunny Delight Beverages Co., who shares the story of how he and his team transformed the performance of the company's Atlanta Plant.
In 2006, the Sunny Delight Plant in Atlanta was overwhelmed by an increased level of complexity and a clear lack of trust and confidence in leadership. Results and morale were at an all time low. The plant leadership team set out to transform the site into "The Showcase of Excellence and Cradle of Prosperity". Within two years, significant progress was made and the plant went from being the worst performing Sunny D plant to delivering and sustaining company and industry benchmark results. Through a stepwise approach, the plant managed to restore trust, improve employee morale and ownership, and deliver benchmark results, thereby transforming the plant from a "liability" to the "go to" site. Tune in to hear how they did it!
Listen to the show here (30 minutes):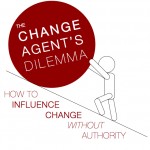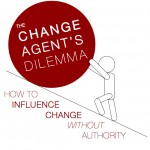 Be sure to visit the podcast page to listen to past episodes and subscribe to the show.