Today's guest, Richie Cullom, is Senior IT Manager at Genuine Parts Corporation. An avid writer, he is also a storyteller at heart. He has merged these two areas to bring corporate storytelling to life as he manages high performance teams that develop and deliver strategic product updates.
Listen in to hear why we need stories in organizations, and learn the components of a compelling narrative. Then, try it for yourself!
Listen to the show here (30 minutes):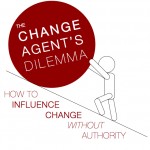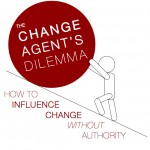 Be sure to visit the podcast page to listen to past episodes and subscribe to the show.