An experienced change leader, Supriya Desai landed an exciting new 'dream' job – implementing change across a global function undergoing major transformation – only to be gone less than 6 months later. Listen to hear her story – plus the warning signs and lessons she learned so you can benefit from her experience.
Listen to the show here (30 minutes):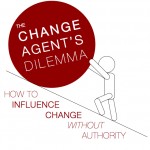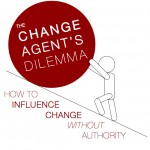 Be sure to visit the podcast page to listen to past episodes and subscribe to the show.