Today on The Change Agent's Dilemma, my guest was Paige Lillard, VP of Business Excellence at Turner Broadcasting System, Inc., who implements the Malcolm Baldrige framework to execute strategy for Turner's many business units.
In today's episode, Paige tells her unique story of becoming a change agent, including specific steps she took to build the initial buy-in to start implementing quality principles at the company. She also shares tips for being a successful influencer. Listen in to find out how to make your change initiative something people ask for!
Listen to the show here (30 minutes):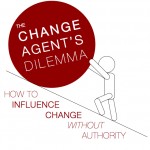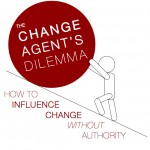 Be sure to visit the podcast page to listen to past episodes and subscribe to the show.