This morning on The Change Agent's Dilemma, I interviewed Rick Maurer, author of Beyond the Wall of Resistance. The book, originally published in 1996, was issued in its revised second edition this year.
During the show, Rick talked about why 70% of change initiatives still fail, and shared the three sources of resistance. He also provided ways to work with people who are resisting so you can successfully implement change.
You can find Beyond the Wall of Resistance
at amazon.com.*
Listen to our interview here (30 minutes):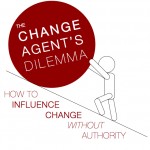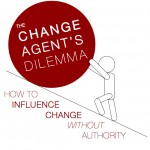 Be sure to visit the podcast page to listen to past episodes and subscribe to the show.
* Amazon affiliate link