In this episode of The Change Agent's Dilemma, I spoke with Maria Gamb, founder, CEO and Chief Change Agent of NMS Communications, LLC. Her new book, Healing the Corporate World, is making its way up the bestseller list.
Maria shared her insights into how to fix what is plaguing organizations today. We talked about how to become a change agent at work, and how to build your influence no matter where you are in your organization.
You can find Healing the Corporate World at amazon.com.*
Maria has also offered a free audio series to listeners. Visit www.MariaGamb.com/AudioFreebie.html for a 3 part series with Maria and best selling authors Greg S Reid and Ernest Chu on Creating Success.
Listen to our interview here (30 minutes):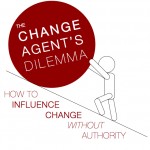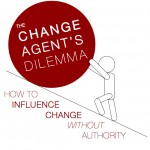 Be sure to visit the podcast page to listen to past episodes and subscribe to the show.
* Amazon affiliate link