This morning on The Change Agent's Dilemma, I interviewed Brian Horgan, Project Management Director at United Illuminating, an electric utility in Connecticut.  Just two weeks ago, Brian presented "PMO as Change Agent" to the PMI Global Congress.  He shares some of the same insights here.
Listen in as Brian talks about his experience making the PMO a strategic change agent for the company.
Click here to read the white paper Brian wrote for the PMI Global Congress.
Listen here (30 minutes):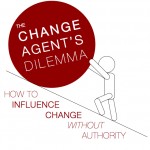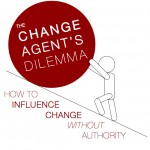 Be sure to visit the podcast page to listen to past episodes and subscribe to the show.