Today on The Change Agent's Dilemma, I interviewed David Miller of Changefirst Ltd, based in the UK. The company recently conducted a research study to find out the return on investment (ROI) of using a change management methodology when implementing a project.
Listen to hear the results of the study, and understand the practical implications.
Click here to access the Changefirst white paper about the study (PDF).
Listen here (30 minutes):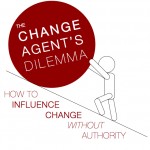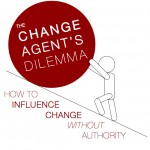 Be sure to visit the podcast page to listen to past episodes and subscribe to the show.