Today on The Change Agent's Dilemma radio show, I interviewed Julius Pryor III, SVP, Global Diversity & General Managing Partner at Your Talent Bridge. Julius has been the Chief Diversity Officer at some of the most well-known organizations in the world, including Coca-Cola Enterprises and Johnson & Johnson Consumer Group.
On the show, we talked about what diversity really means, and why it is becoming more important as the world becomes more connected. Julius also provided the steps to implement a diversity initiative. Listen to hear insights and ideas from his experience leading these initiatives from the inside.
Listen here (30 minutes):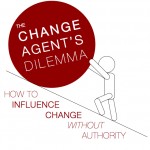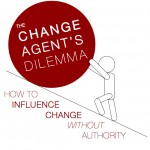 Be sure to visit the podcast page to listen to past episodes and subscribe to the show.