Today on The Change Agent's Dilemma radio show, I interviewed Dr. Jackie Sherman, Principal Consultant at The Jackie Sherman Group, Inc.. Jackie is known for her ability to align and mobilize organizations to accomplish their most demanding objectives. On the show, Jackie shared a formula for creating the energy you need to successfully implement change.
To read the article upon which this interview was based, click here.
Listen here (30 minutes):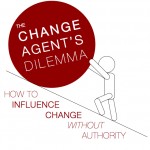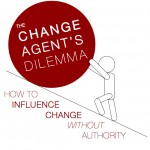 Be sure to visit the podcast page to listen to past episodes and subscribe to the show.