This morning on The Change Agent's Dilemma radio show, I interviewed Tim Gardner, Director of Organizational Effectiveness at Kimberly-Clark Corporation. Tim shared a case study about building new cultures in two greenfield manufacturing plants, which were designed to be different from the rest of the organization. Listen in to learn Tim's 4-step process for building a new culture.
Listen here (30 minutes):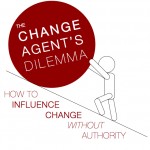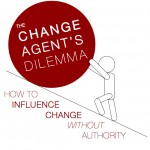 Be sure to visit the podcast page to listen to past episodes and subscribe to the show.