This morning on The Change Agent's Dilemma radio show, I shared Ten Essential Tools for Change Agents.
The Ten Essential Tools include personal influence and structural influence methods, plus a focused foundation that every change agent needs to start with. If your change initiative is stalled, use the Ten Tools as a checklist to see what areas might be in need of a boost.
Listen here (30 minutes):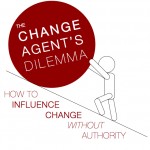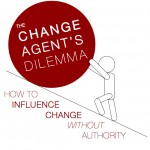 Be sure to visit the new podcast page to find other ways you can tune in to the show.
If you prefer to read a small synopsis of the list, see the previous post Ten Essential Tools for Change Agents. However, you will miss out on a special offer that is presented at the end of the show!