Find a number of programs to help your team make progress on your change initiative and develop change capability in your organization.  All programs can be customized to best suit your needs, and can be conducted as individual programs, webinars, or in-person workshops.
Inside Influence:  Leading Change From the Middle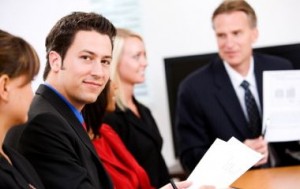 A common view of change is that it must start from the top of the organization. However, change is often instigated and led from pockets within an organization. In fact many roles, such as IT, engineering, project management, process improvement, strategic planning and internal HR/OD practitioners, require influencing other people in the organization to change the way they work. Since senior leaders can't do all the work of change, managers and employees further down on the org chart are frequently tapped to take on change in addition to their day job.
In this workshop, we will explore the role of the internal change agent, with its risks, rewards, advantages and challenges. You will learn how to leverage the role and how to best influence organizational change without authority.
The Proper Care of Leaders (So They Help You Implement Change)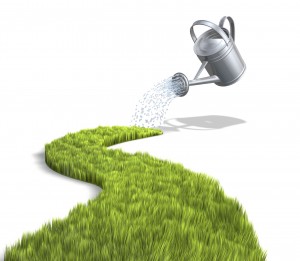 The Proper Care of Leaders Program helps change agents navigate their relationships with leaders and gain influence in their organizations so they can get the support they need to successfully implement change.
As a result of this workshop you will be able to:
Identify whose support you really need, and who you ignore at your own risk
Explain the dynamics and roles of leading organizational change
Tell which of five levels of support you have, and which you need
Recognize the sources of leadership resistance and develop a plan to navigate them
Gain the support you need to successfully implement change.
Design & Influence Irresistible Change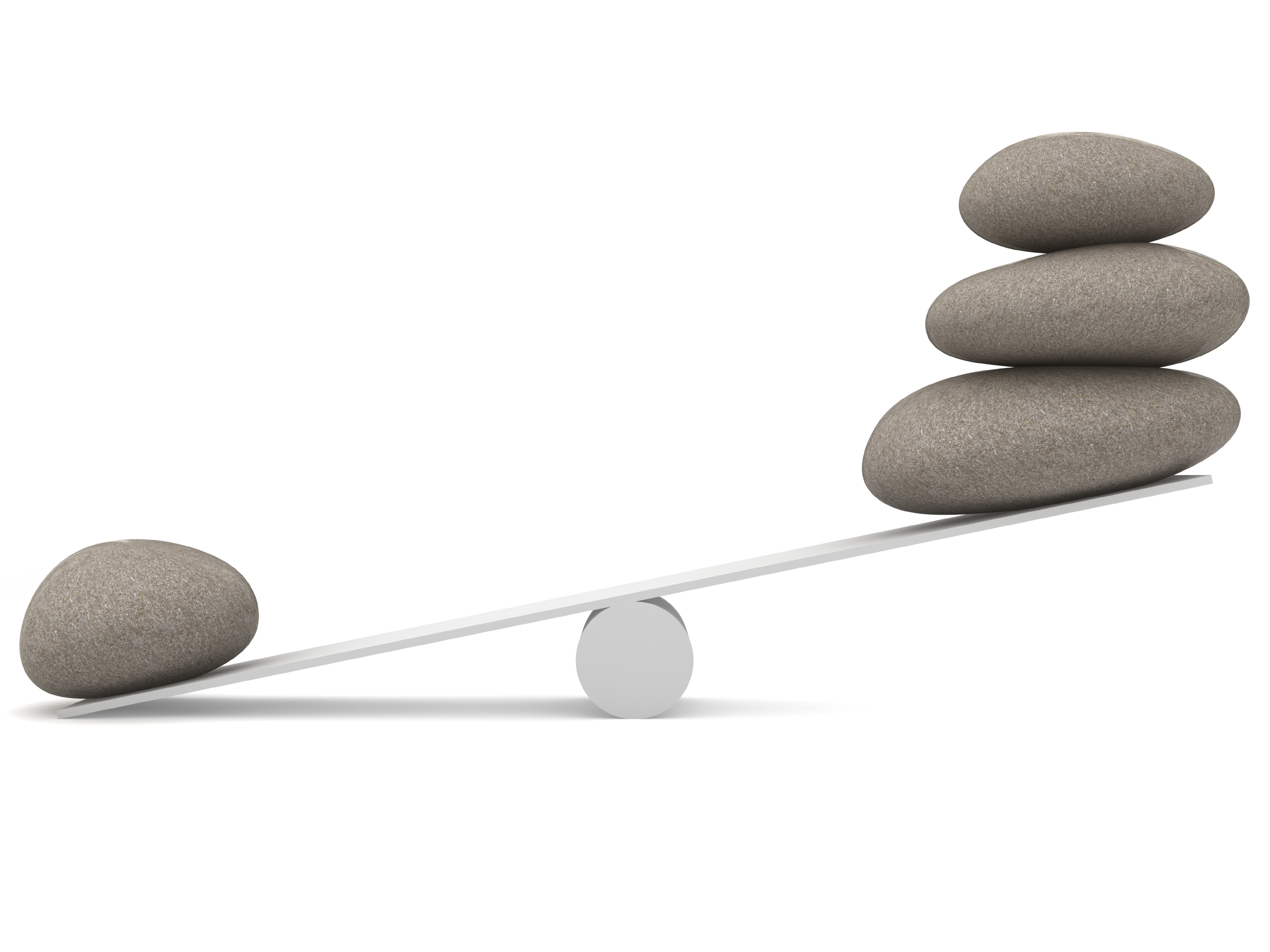 Change gets stuck when your organization finds a way to resist it. The key to successful implementation, then, is to make your initiative irresistible. As a change agent, your job is a combination of designing change in advance and then personally influencing others in the moment.
After this program you will:
Understand how change works
Gain clarity about what you are really trying to change
Design key elements of your change initiative
Identify the areas you need to work on so you don't get stuck
Learn what you and your team can do to personally influence change.
Each participant in this workshop will receive and use the Irresistible Change Guide.
Not seeing what you need?  Let's create something great together that will make the biggest impact!
Contact me to see how we might work together to bring about change in your organization.