As a change agent, to have the most influence in an organization, you need to have the ear of one or more people with power. Not only do you want the leaders of your organization to listen to what you say, ideally you want them to seek out your advice when they are trying to drive change. This trusted advisor relationship with leaders is a pinnacle achievement for change practitioners.
In my work at Enclaria, I partner with leaders to help them lead change, and I also partner with change agents to help them gain trusted advisor status. My advice on becoming a trusted advisor comes from a coaching mindset, which allows you to be an expert without being a know-it-all. The following are some of the approaches that, in my experience, help develop a trusted advisor relationship with leaders.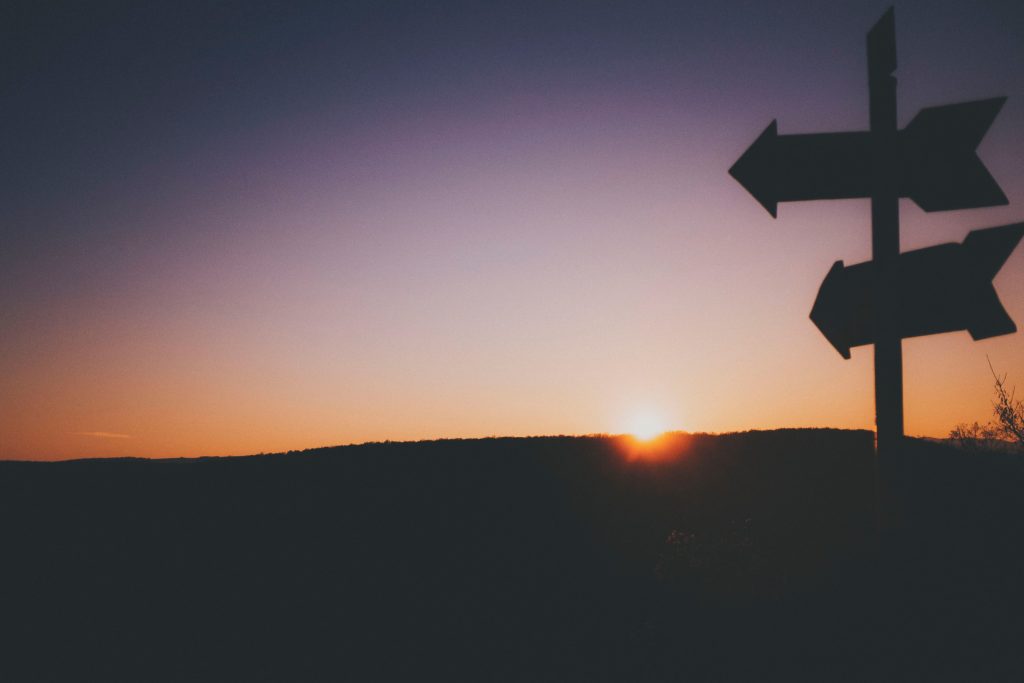 Be where they are
First of all, you must have the opportunity to influence leaders, and that takes proximity. They have to know who you are and how you can help them. Join meetings they attend, and speak up to provide value and demonstrate your expertise. Ask them to meet one-on-one so you can explore how you can support them as they lead change.
Ask more questions than you answer
It may seem like a trusted advisor is a person who tells someone what they should do. While sometimes leaders need that straightforward advice, they are more likely to act on it if they fully understand the commitment and come up with the solution themselves. To do that, you need to ask questions to help them get to a place where they can confidently act.
Be honest without passing judgment
As leaders move up the ladder in most organizations, they hear the truth less and less often. Because of the leader's position of power, people lie, sugarcoat, or just avoid speaking up. Don't be one of them. As their trusted advisor, leaders count on you to tell them what they need to hear. Provide candid feedback in a way that's not judgmental, by sharing your observations without placing blame.
Add value
Trusted advisors make a leader's job both easier and harder. You make it easier by providing expertise and tools to get them where they need to be faster. You make it harder because you make them stop to think and encourage them to be deliberate, when they'd rather just get it done. Both approaches add value by helping the leader choose the best approach. The challenge is balancing the two so you're not perceived as jumping to conclusions or getting stuck by analysis paralysis.
Be reliable
In order to build and maintain trust, you must protect your integrity and show that you can be trusted. Be punctual to show you respect their time. Keep your promises by doing what you say you're going to do. Maintain confidentiality and avoid speaking about others negatively. Be trustworthy with the small details, so you can be trusted with the bigger responsibilities.
Help them instead of helping yourself
If your primary reason for becoming a trusted advisor is to gain more power and get things done your way, you're leaning more towards manipulation and exploitation than influence. Become a trusted advisor so that you can help the leader effectively lead change, not so they can be your puppet.
Even when you do all these things, sometimes you won't reach trusted advisor status because you just won't "click" with the other person. That doesn't mean you should stop speaking up, but you may have to settle for hoping they listen. When you do attain that collaborative relationship with a leader, you can accomplish great things together for the organization.
What is your experience with becoming a trusted advisor? Please share in the comments.