When we try to influence people to change, we're likely to encounter someone exhibiting behaviors that make it seem as though they are resisting change, whether it's outright refusal to participate or something more subtle like procrastination or avoidance. If we address these resistant behaviors directly, it usually serves to make the resistance stronger, because the resistant behavior is not the real problem. The resistant behavior is a reaction to change, but what we don't see is the underlying condition that prompted that behavior in the first place.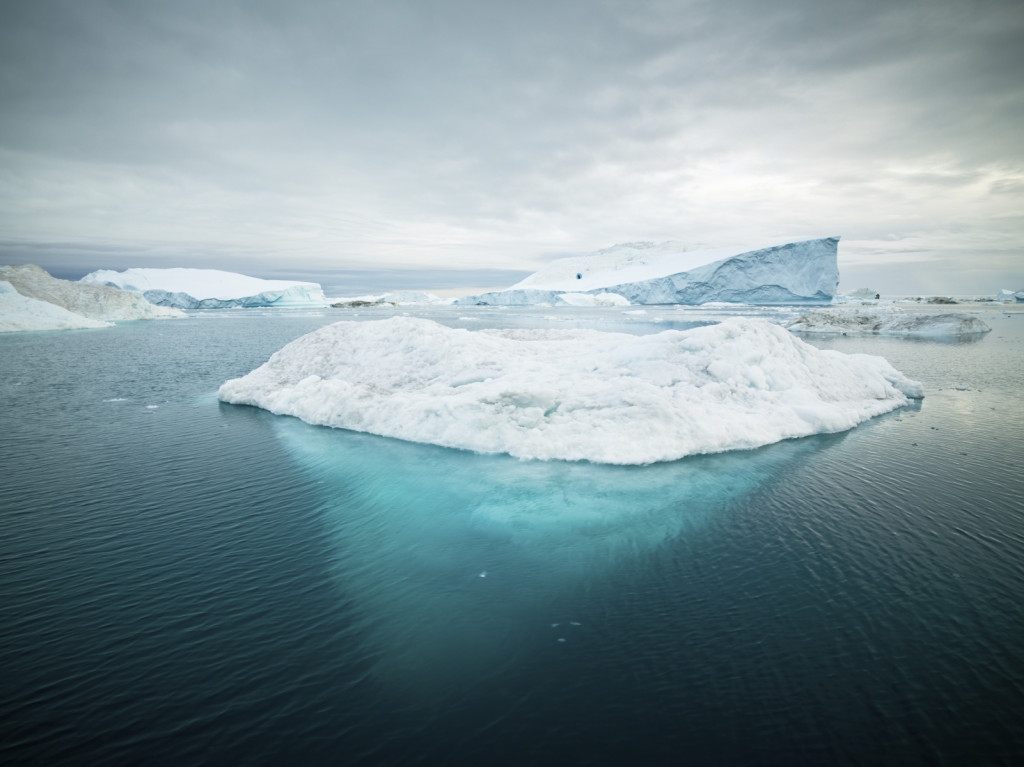 Think of the resistant behavior as a symptom, like when you have a cold, you have a stuffy nose and a cough. But those are just the body's reaction to the hidden virus that's causing those symptoms. Resistance acts the same way. There are the resistant behaviors that we see on the surface, and then there is the underlying source of resistance that is hidden below.
The following are just six of the many underlying reasons people demonstrate resistance.
The change for them is more than just an inconvenience; it's a disruption to their normal routine.
They're not really clear about what they're supposed to be doing and they feel foolish asking.
They don't feel comfortable with their ability to do the job well, so they don't even want to try.
Their boss is sending signals that she's against the change, so of course they're not going to stick their neck out and implement the change anyway.
They're upset because decisions are being made about them without them, and slowing things down is their way of maintaining some control.
They're offended at the insinuation that the way they're doing things is not good enough or that it's wrong.
When people resist change, there's something going on below the surface. Once we uncover the part we don't see at first, then we've found the true source of resistance. When we understand someone's true experience of the change, then we can help them get through it. And if we can anticipate that the change may trigger some of these sources of resistance, we can design our approach to mitigate negative reactions before they happen.
If you want to influence change, start by treating resistance not as something to overcome, but as something to uncover.
See also: