The dictionary definition of resistance is: Any force that slows down or prevents motion. So, naturally we define resistance to change as any force that slows down or prevents change.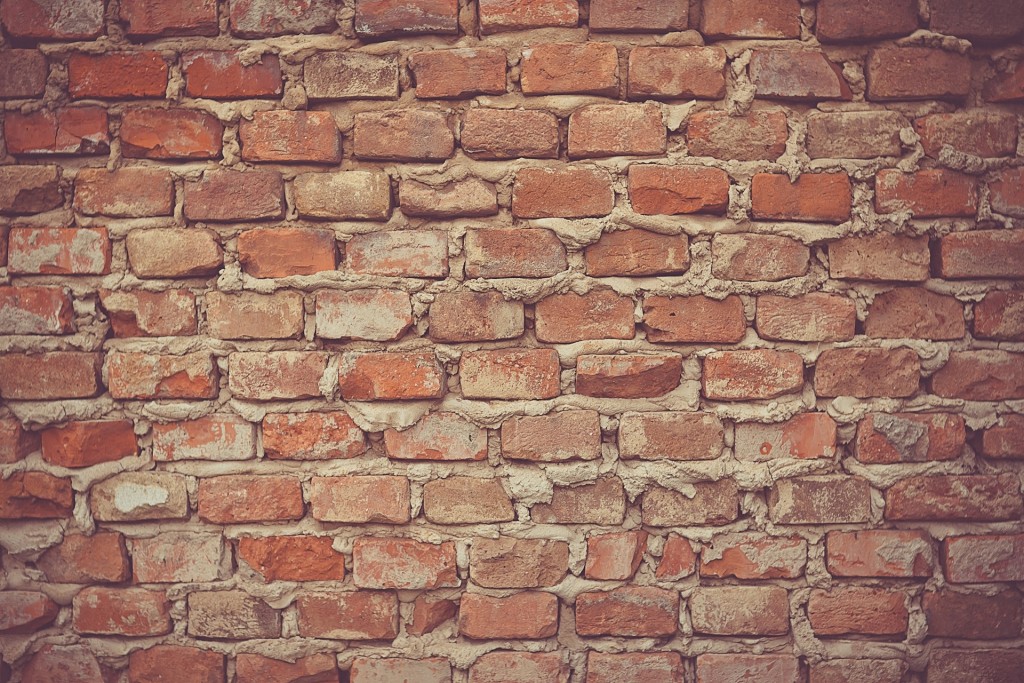 The funny thing is that we don't really detect resistance unless people aren't changing as quickly or as enthusiastically or as smoothly as we expect. Otherwise we would think that everything is fine. But instead we see behaviors that we interpret as people digging in their heels, trying to keep change from happening, and we label it Resistance.
Because people are creative about pushing back without being obvious, resistant behaviors take many forms. How many of these behaviors have you encountered?
Refusal to Change
We most associate resistance with the person who pushes back and refuses to change. While it's the most obvious, since there's a risk of being labeled as "not a team player," it's not the most common way to resist change.
Backsliding
Some people will implement the change, and then when no one is paying attention anymore, they'll slide back to their old routine over time.
Duplication
Some people seem to implement the change just fine, but they're hiding the fact that they're also still doing it the old way. They duplicate their work, in case the new way doesn't work out, then they'll be safe or even be a hero for not fully switching over.
Excuses
Others have a never-ending supply of excuses for why they can't do it or why it won't work. Even if you're able to bat one excuse down, they'll come up with another reason.
Procrastination
Some people agree to change, and may even be enthusiastic about it, but they never seem to get around to doing it. They keep procrastinating and putting it off.
Avoidance
Others, when they find out you're implementing change, will avoid you altogether. They hope if they hide long enough the project will pass by without affecting them.
Malicious Compliance
Some people will implement the change exactly the way you specify, without making any decisions on their own. When the change fails (and somehow they make sure it does), they blame you when things go wrong.
Going Rogue
And then there are those who will take the change and run with it in a totally different direction. Yes, they're changing, but by the time they're done, they end up somewhere you didn't intend them to go.
Did you recognize anyone in this list? How about yourself? The truth is we all have these resistant behaviors in our bag of tricks we use to better control our own situations. While we see others' resistance as frustrating when we're trying to influence change, when it's our turn to resist, we think we have a good reason for it.
Next time you encounter one of these resistant behaviors, take it as a cue to become curious about the other person's experience of the change. Once you find out what's prompting their behavior, then you'll have a better chance of reducing their resistance.