The Five Levers of Influence | Northwestern University Alumni Leadership Symposium
September 15, 2017 @ 3:00 pm EDT

-

3:45 pm EDT

Free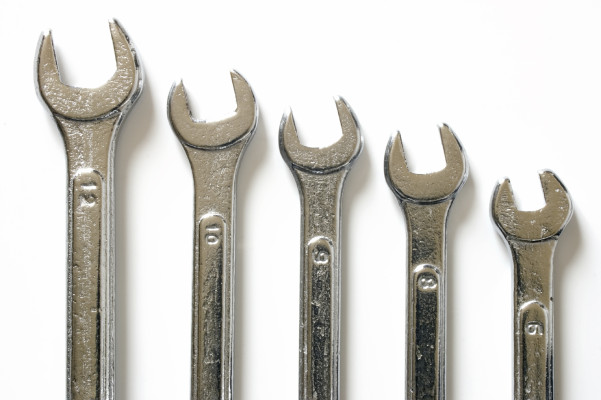 Host:  Northwestern University Alumni Association, Evanston, IL
This presentation is one of the concurrent sessions on Friday afternoon at 2:00pm CT during the NU Alumni Leadership Symposium 2-day event.
Your success as a leader depends on getting other people to change the way they work, including processes, behaviors, priorities, attitudes, relationships and ultimately, results. If you can't influence them to do something different, then change won't happen. Where do you start? You might be surprised to learn that all the different ways to influence change originate from just five fundamental levers of influence. By applying these levers, you'll help people change and make a bigger impact in your organization. Join this session to add the five fundamental levers of influence to your personal change toolkit. By attending this event, you will:
Gain approaches to identifying who and what to influence
Learn how to influence change using the five fundamental levers
Apply the levers of influence to your own situation
Leadership Symposium 2017 is free and open to all Northwestern alumni currently serving in or looking to serve in a leadership capacity within the NAA.
Not seeing an event you can attend?
Suggest a timing or location that would work for you: