Personal Influence: How to Make a Difference at Work | 1-Day Workshop | Atlanta, GA
June 14, 2016 @ 8:30 am EDT

-

4:30 pm EDT

$595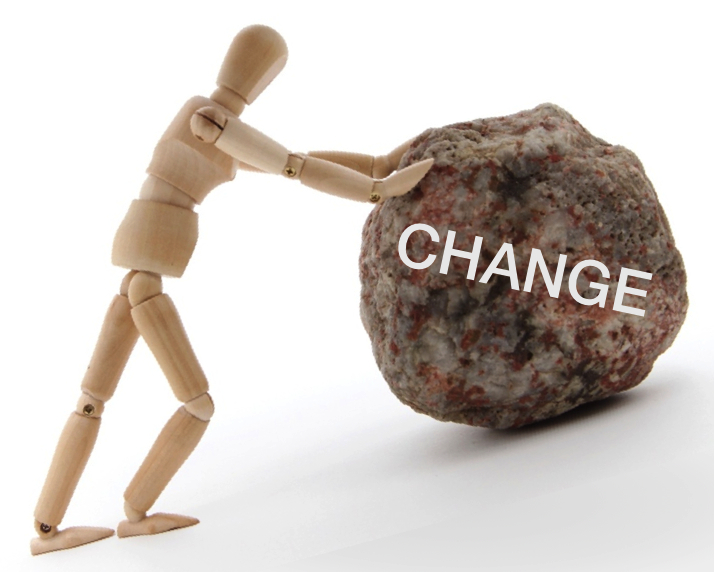 Personal Influence:
How to Make a Difference at Work
(Even When You're Not the Boss)
1-Day Workshop
Atlanta, Georgia
Tuesday, June 14, 2016
8:30 am – 4:30 pm
Early bird rate: $395 until May 27, 2016 – Save 33%!
Registration is now closed. Visit the events page to find upcoming workshops!
Would you be able to accomplish more at work, if only people would stop getting in the way and just do what you want them to do?
You're not alone in this wishful thinking! But unfortunately there's no magic formula that will make everyone do what you want.
What I've learned after years of helping people make a difference at work is that influence is not really about getting your way.
It's about getting things done – with and through other people. It's about providing people with what they need to help them change.
So, if you're ready to make a bigger impact at work, join me at this 1-day workshop in Atlanta, where you'll learn practical ways to influence change in your workplace. You'll apply five levers of influence to bring about change, and discover how to minimize resistance as well. You'll learn ways you can increase the amount of influence you have in your organization, and have a chance to practice some of the most challenging situations you'll encounter when implementing change. You will leave with ideas you can implement immediately and practical templates to add to your change toolkit.
Who Should Attend?
This course was designed for people working within organizations who are responsible for implementing change without having much authority. While these change practitioners go by many titles, they have one thing in common: in order to achieve the desired results, other people in the organization will need to change the way they work.
You will benefit from attending this workshop if:
You are working on a project, and want to know what you can do to get people to adopt the new way of doing things.
You're in the middle of a project that isn't going as well as you hoped.
You're a human resources, project management, information technology, process improvement, or other professional who recognizes that your ability to influence people will make or break your ability to get things done.
Course Objectives

By completing the Personal Influence course, you will:
Understand the roles and relationships that enable change in organizations
Identify how to uncover and reduce resistance to change
Learn the five levers of influence and how to apply them
Build key skills for influencing individuals and groups
Practice challenging scenarios that frequently occur during change initiatives
Course Agenda
Morning
Assign Roles and Relationships
Uncover and Reduce Resistance
Apply Five Levers of Influence
Afternoon
Boost Your Power
Facilitate Change in Groups
Start Difficult Conversations
Real-World Application: In this course, you will learn the principles of influencing change while applying them to your own project. Bring your team to multiply the learning and make real progress during the workshop.
Course Materials
As part of this course, you will receive the following materials:
99 Ways to Influence Change (Paperback)
Paper and PDF templates
Course handouts
Why Enclaria?
A sound change methodology and a toolkit full of practical templates give you a solid foundation as a change practitioner. Yet, designing change alone will not achieve results. Your ability to implement change relies on effectively using your influence. After this workshop, you'll leave with practical steps you can personally take to influence change at work.
SHRM Recertification Credit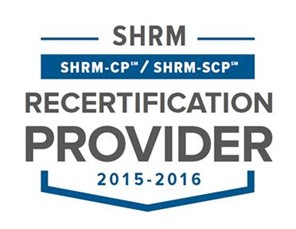 Enclaria is recognized by SHRM to offer Professional Development Credits (PDCs) for the SHRM-CPâ"  or SHRM-SCPâ" . This program is valid for 6.5 PDCs for the SHRM-CPâ"  or SHRM-SCPâ" . For more information about certification or recertification, please visit www.shrmcertification.org.
Instructor: Heather Stagl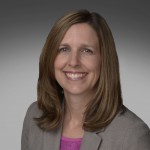 Enclaria founder Heather Stagl partners with individuals and teams to equip them to influence change at work. She has nineteen years of change management experience, including projects such as process improvement, strategy execution, culture change, and system implementation. She holds a Bachelor of Science in Industrial Engineering from Northwestern University and an MBA in Leadership and Change Management from DePaul University.
Registration
Registration fee: $595
Early bird rate: $395 until May 27, 2016
Registration is now closed. Visit the events page to find upcoming workshops!
Cancellation Policy:
Tickets are non-refundable, unless the minimum is not reached. If it's necessary for you to cancel, you may apply your registration towards another event within one year. You may send an alternate to the event without additional charge. To request a cancellation or to make a change, please send an email to Heather Stagl at mail@enclaria.com.
Venue
Roam Galleria
3101 Cobb Parkway
Suite 124 (2nd Floor)
Atlanta, GA 30339
Lunch and snacks will be provided.
Daily Agenda
8:00 a.m. Registration
8:30 a.m. Start
4:30 p.m. End
Want onsite training instead? Contact me to bring the course to you!
Not seeing an event you can attend?
Suggest a timing or location that would work for you: