Free Webinar | Four Types of Change Readiness
April 23 @ 11:00 am EDT

-

12:00 pm EDT

Free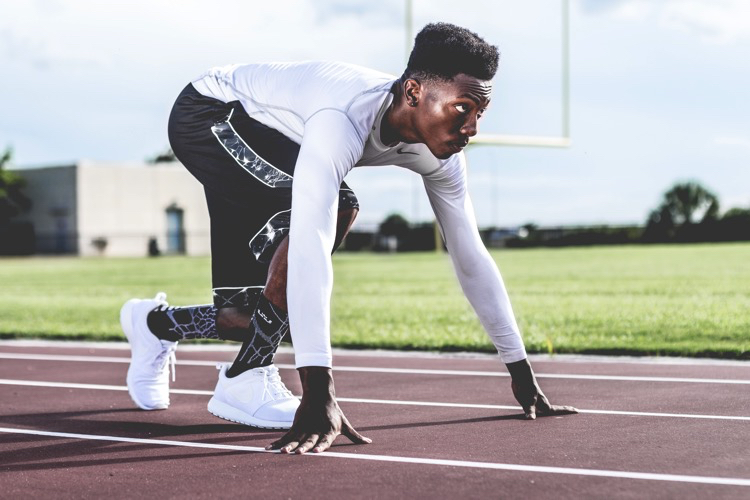 There are many components that have to come together to make change happen. Your primary task as a change agent is to get them ready — not just to create change but to sustain it as well. You can make it easier by categorizing change readiness into four different types.
Want to know what they are? Join me on April 23 for a free webinar where you'll not only hear about the four types of change readiness, but also how to assess whether your initiative is on track for success. Attend this webinar and you'll leave with ideas you can implement immediately and a practical assessment to add to your change toolkit.
This event is closed. Visit the Events page for a list of future webinars and events.
Not seeing an event you can attend?
Suggest a timing or location that would work for you: