Accelerate Your Influence | ACMP Global Post-Conference Workshop | Anaheim, CA
May 6, 2020 @ 11:00 am EDT

-

2:00 pm EDT

$425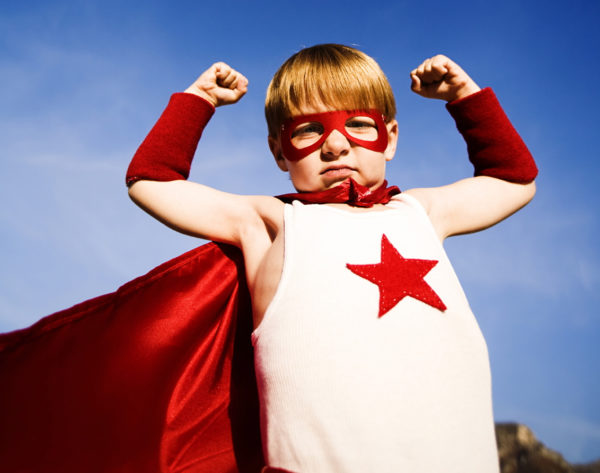 Hosted by:Â  Association of Change Management Professionals
Would you be able to accomplish more at work, if only people would just do what you want them to do? You're not alone in this wishful thinking! Unfortunately, there's no magic formula that will make everyone do what you want.
Influence is not really about getting your way. It's about getting things done – with and through other people. It's about providing people with what they need to help them change.
So, if you're ready to make a bigger impact at work, attend this half-day workshop, where you'll learn practical ways to boost your influence at work. You'll apply five levers of influence to bring about change, and discover how to minimize resistance as well. You will leave with ideas you can implement immediately and practical templates to add to your change toolkit.
By attending this workshop, you will:
Take a self-assessment to identify your sources of influence
Learn and apply the five levers of influence
Identify how to avoid causing resistance when you influence change
Early Member:Â $350 |Â Early Non-Member: $375 – through February 14, 2020
Regular Member:Â $400 |Â Regular Non-Member:Â $425
This workshop takes place after the ACMP Global Conference. It is scheduled from 2:00 – 5:00 pm Pacific time on May 6, 2020.
This in-person event has been canceled due to the global pandemic, so it's been rescheduled online. Click here to learn more.
Not seeing an event you can attend?
Suggest a timing or location that would work for you: