I recently caught up with a Sustainability Manager who had attended my Fundamentals of Influencing Change at Work course last year. When I asked how things were going, she said, "What a difference a leader's attention makes!"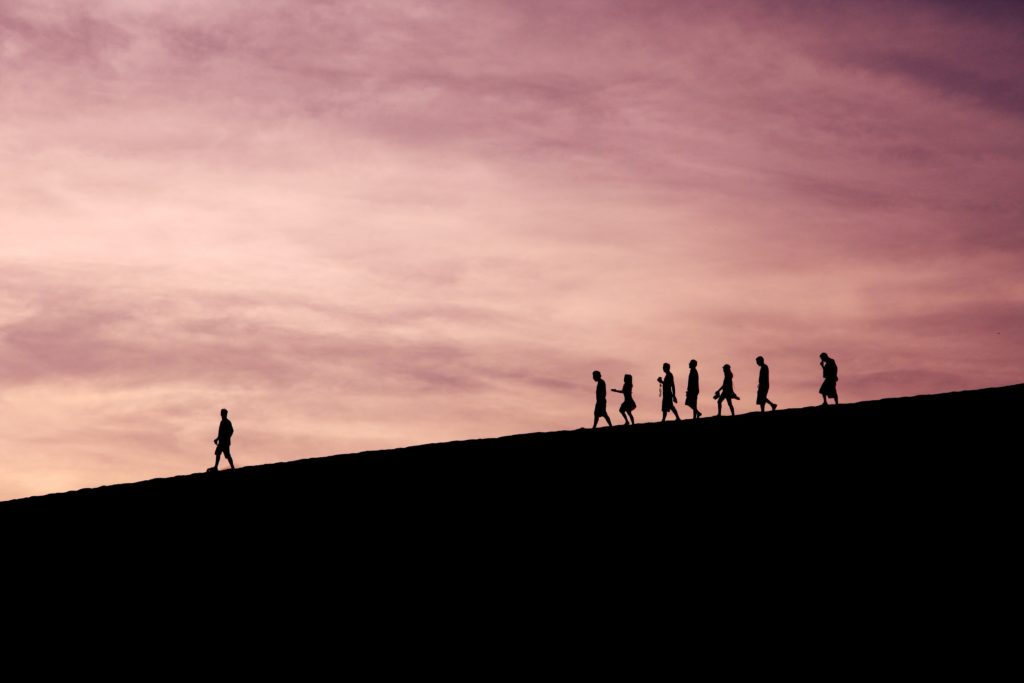 At the time of the class, she was fighting an uphill battle to get people in the organization to see the importance of sustainability initiatives. She had struggled to make headway, because leaders were not giving it priority.
But lately, her concern was how to do all the sustainability initiatives the organization wanted to implement! There was now a leader who decided to focus their attention on driving sustainability in the business. Instead of having to push the organization to adopt these initiatives, there was now a pull of demand to help get them all done.
Why is that? How can one person make such a difference?
Whether it evolved or was ordained, in our social structure, humans tend to defer to authority. It's the reason we seem to naturally organize into a hierarchy to get work done. And yet, when leaders lean too much on their authority by forcing their will — literally authoritarianism — people balk or even revolt against their loss of autonomy or operate in a state of fear. Not a great environment to work in.
And so, to implement change, we need to strike a balance between the authority of leaders and the autonomy of those who follow. Leaders need to leverage their authority without using it outright. They can simply do this by focusing their attention on the change, and everyone else within their span of authority will tend to follow suit.
How do leaders leverage their authority and give change the attention it needs to succeed?
Devote and mobilize resources
Expect progress and follow up
Include it in their own goals
Stay up-to-date and ask about change in meetings
Continually communicate about it
Be assertive about the intention to achieve results
Filter decisions through the lens of change
Advocate for change at all levels
Spread enthusiasm
Remove obstacles and address resistance
Make time for it
Do what they expect everyone else to do
Actively participate
Engage people in the process
Ask for input, advice, and feedback
Leading change requires deliberate activities and behaviors that can only be done by those who are in positions of authority. When real change leadership is lacking, it will be a struggle for a change initiative to gain traction.
Don't assume that managers, or even executives, know how to lead change. Have a conversation to define and gain agreement on the specific things they will do to support change. And provide ongoing feedback to let them know when change is not getting the attention it needs.
What else would you add to the list of the things leaders need to do to lead change? Please share in the comments.
---
Do you wish executives and managers at all levels would step up to lead change? Ask about the Leading Change Without Resistance workshop:
---
This article is part of the #ChangeBlogChallenge on the topic of Change Leadership. Click here to see what other change thinkers say about this topic. Are you participating in the #ChangeBlogChallenge? Feel free to leave the link to your leadership blog in the comments.
Want more from the Enclaria blog? Subscribe here.