Webinar: How to Deal With Resistance to Change
April 19, 2016 @ 1:00 pm EDT

-

2:00 pm EDT

$5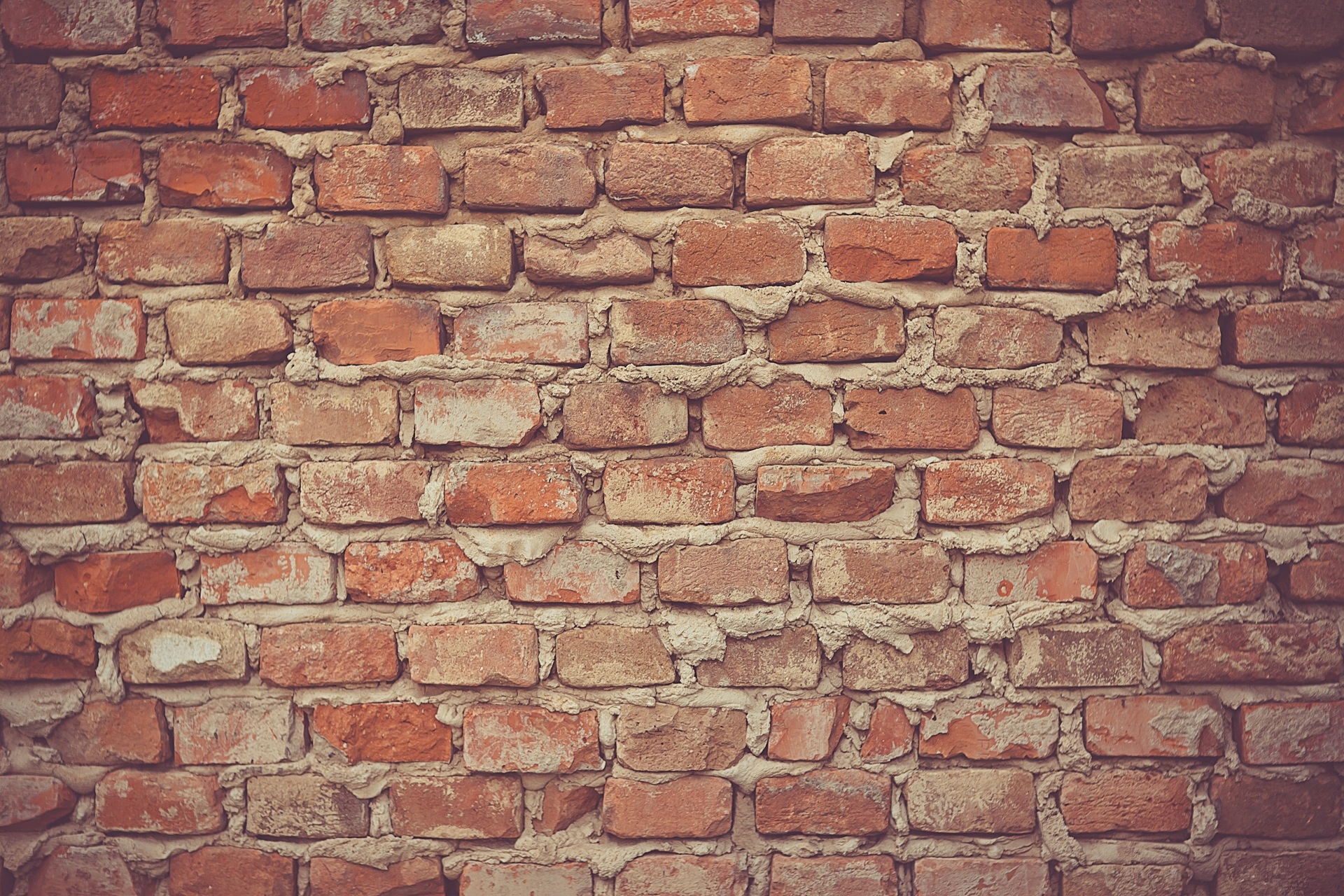 Host:Â  Northwestern University Alumni Association
When you try to implement change at work, the outward signs of resistance you experience are usually symptoms of an underlying issue. Yet the common response is to address the symptoms – strengthen the argument, dangle a carrot, or use authority to get them to budge. Unfortunately, if your answer to resistance is to push harder without understanding the real cause, you risk having people dig in their heels even more.
In this webinar, Heather Stagl (NU '97) expands on her TEDx talk on the same topic. You'll learn:
The common signs that someone is resisting change
Eight underlying sources of resistance and how to spot them
The steps to address each source to help people let go of the status quo.
Along with your participation in this live webinar, you will also receive a resistance template you can use immediately to implement what you've learned.
Not seeing an event you can attend?
Suggest a timing or location that would work for you: