One of the prescriptions to avoid causing resistance is to make change something that we do with people, not to people. When we do change to people, it feels forced, and people are more likely to dig in their heels to slow it down or stop it. People are less likely to respond negatively to something they help create instead.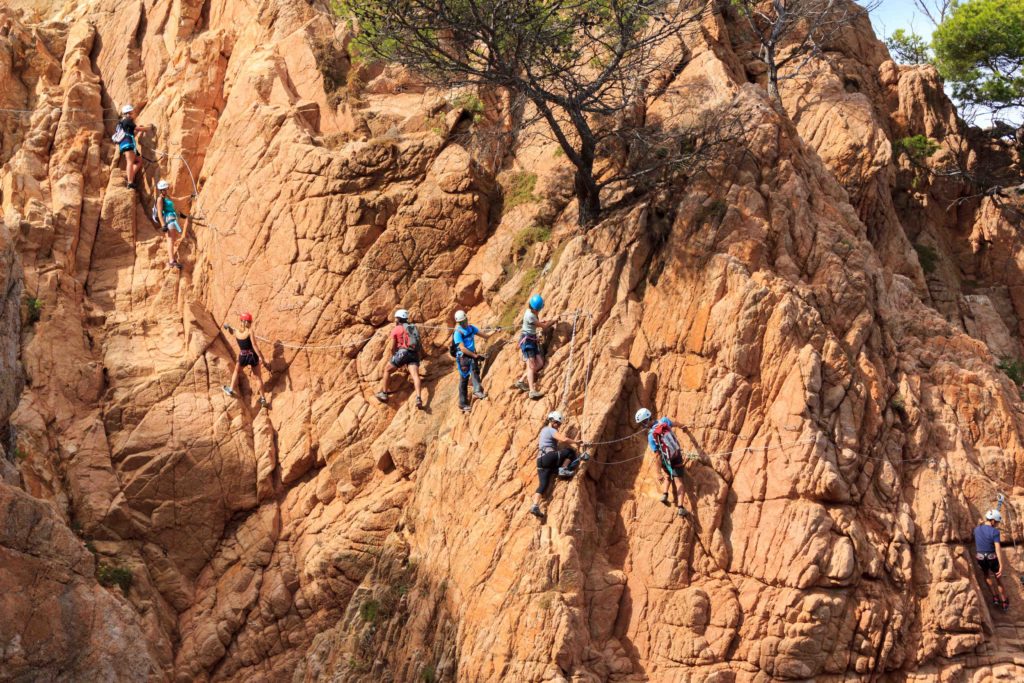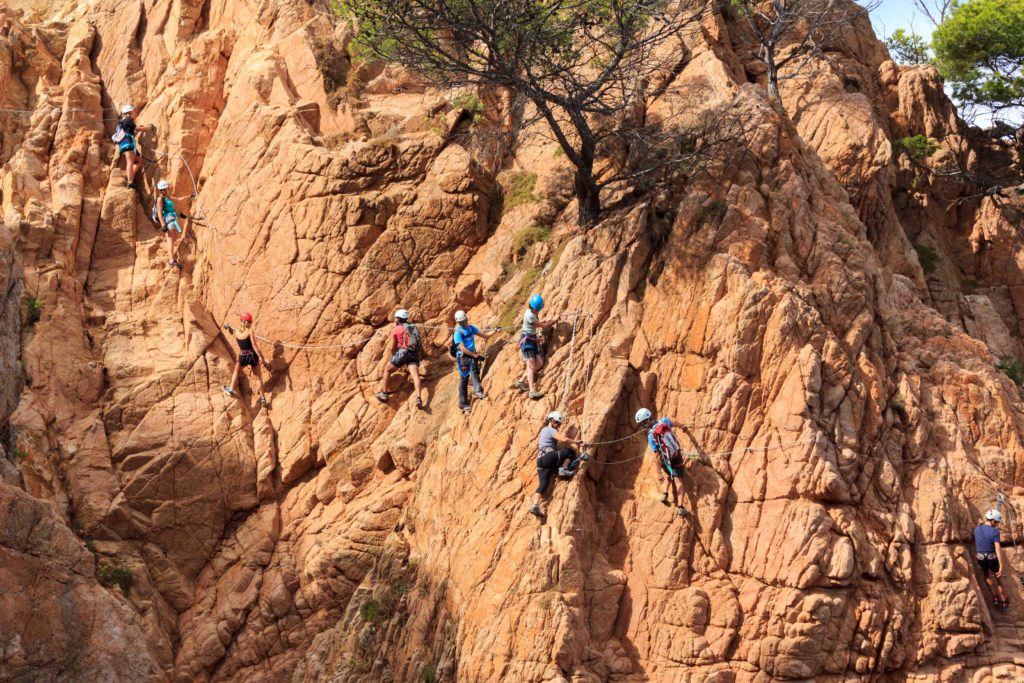 What do these two approaches look like during implementation?
| | |
| --- | --- |
| Change Done To | Change Done With |
| Identifying the solution in a small team of people who aren't the end users | Working with people to identify what problems to fix and what to change |
| Having a leader or leadership team develop a vision and then try to get everyone on board | Developing a common vision based on everyone's ideas and hopes for the future |
| Making assumptions based on your own perspective and experience | Having conversations to understand impact and potential sources of resistance |
| Assigning people to implement the project | Inviting people to participate |
| Cascading one-way communication through managers | Creating opportunities for conversations |
| Relying on authority to force people to change | Relying on influence and engagement to help people change |
| Setting expectations | Co-creating expectations and gaining commitment |
| Holding people accountable | Helping people be accountable |
| Mandating classroom training | Providing multiple avenues for learning |
| Focusing on installation | Focusing on adoption and results |
| Bringing in change management to implement what you've already decided to do | Bringing change management into the process from the beginning to help design an engaging approach |
The more opportunities we provide for people to engage in change, the less they will become victims of it. What contrasting approaches to change would you add to the list?