My guest this month is organizational psychologist, speaker and best-selling author Dr. Tasha Eurich, who shares insights from her new book, Bankable Leadership.
In this episode, you'll learn why you don't have to choose between happy people and getting results – and how Bankable Leaders are able to achieve both. Listen to get practical leadership tips for yourself and gain insight into how to help others be Bankable Leaders as well.
Listen to the show here (30 minutes):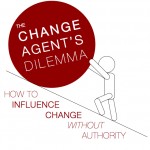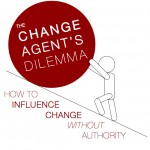 Be sure to visit the podcast page to listen to past episodes and subscribe to the show.